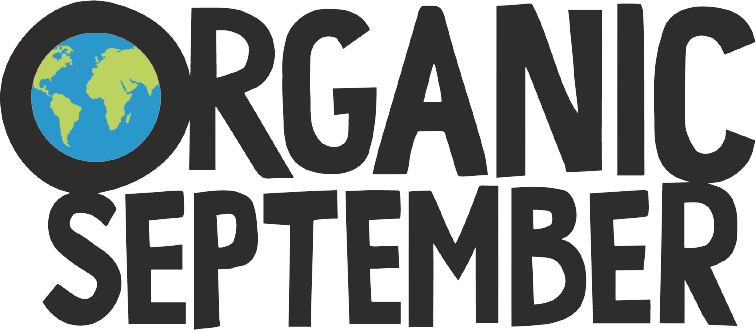 IT'S ORGANIC SEPTEMBER! 
What is it you ask? 
Organic September is an annual, month-long campaign organised by the Soil Association, which aims to raise awareness of Organic products and the brands who bring them to us in the UK. 
The campaign first began in 1994 and was originally known as Organic Harvest until 2012 when it was re-named to be Organic September. You can get involved by being part of the conversation using the #OrganicSeptember hashtag. 
Organic September is a campaign to encourage people to eat, drink, use and choose organic products.
Organic means working with nature, not against it, with products made using the most environmentally friendly farming and production methods possible. It guarantees the highest standards of animal welfare, restrictions on
the use of artificial fertilisers and pesticides by farmers, and forbids the use of GM crops and ingredients too.
Going organic is not just about eating more naturally grown food. We can also choose organic cosmetics which have gained the Association's cosmetic certification and passed the test in use of ingredients, formulation processes, premises and packaging.  
So…how can you take part in Organic September? 
Firstly, you can get involved by being part of the conversation, by using the hashtag #OrganicSeptember. 
If you want to 'Go Organic' but find the thought of changing all your everyday products too daunting, then why not make a pact to replace just one of your everyday items each month with an organic one instead?
Go on, give it a go!
---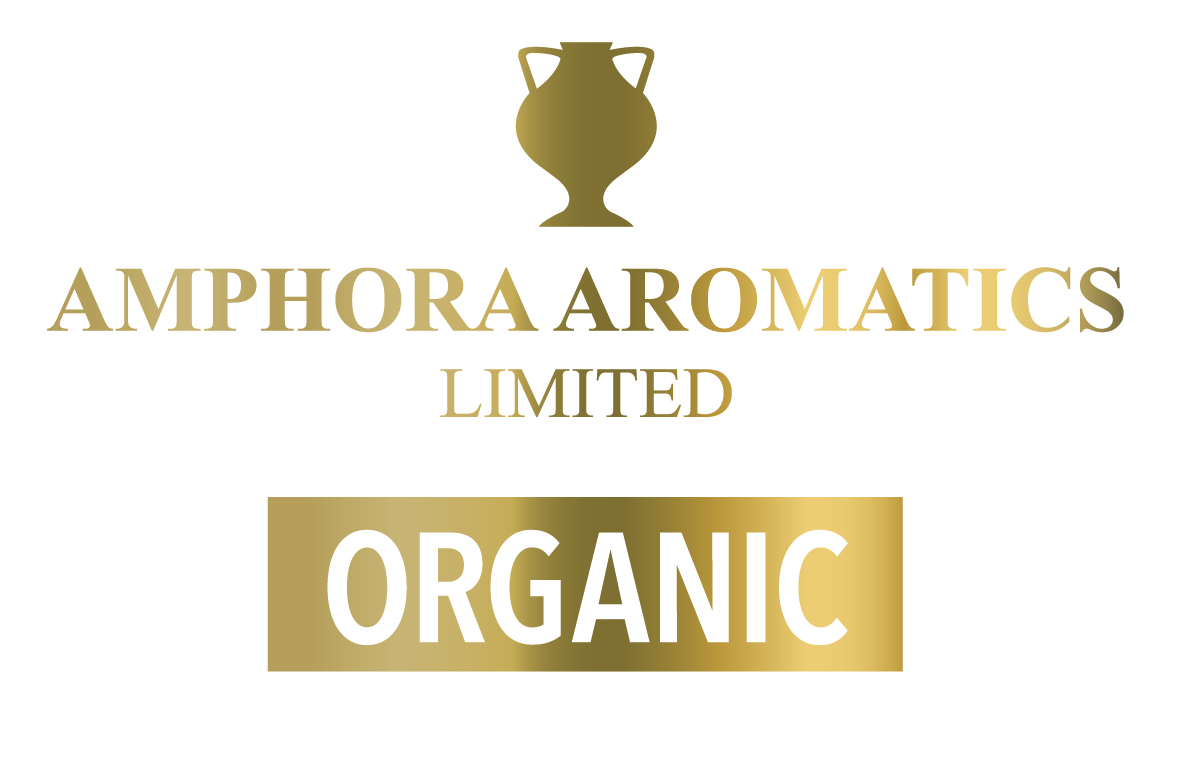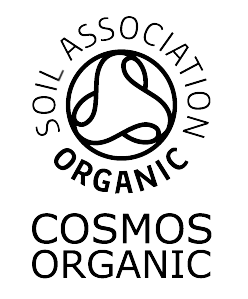 Here at Amphora Aromatics, we're celebrating Organic September and raising awareness. For us, our partners and customers, Organic September is a fantastic plight to raise awareness for organic produce
but also reminds us of our passion and commitment to work towards a more sustainable future.
By working together, we can educate and motivate consumers to make a small but important change that will benefit generations to come.
Now, more than ever, we are seeking solutions that help restore nature, health and our climate…and the answer is organic. Better for wildlife, soil and farm animals.
It's what the planet would choose.
For this month only, we've created a Limited Edition Organic September Gift Box, with over 20% off! 
Or you can shop our entire Organic range by clicking the button below.