Welcome back reader,

This week's post is all about those essentials that can help the little ones in and out of school
It's important we keep our hands clean and do everything we can to help!
We thought we should share the back to school essentials.
Products that you can take with you or use when you get home to make sure you're squeaky clean!
Here are our top three products you definitely need to get your hands on.
Tea Tree & Aloe Vera Hand Sanitiser, in 50ml, 100ml and larger sizes (200ml and 500ml) this hand sanitiser has 70% alcohol.
Keeping hands clean and fresh, it has the soothing and strong combination of Tea and Tree and Aloe Vera. No need to be rinsed off, this little combination will make sure your hands are cleansed. Tea Tree is known historically to be an antiviral, antibacterial and antiseptic, accompanied by Aloe Vera, this ingredient helps calm irritated skin. And the best thing about this little bottle of goodness is that it is suitable for all skin types!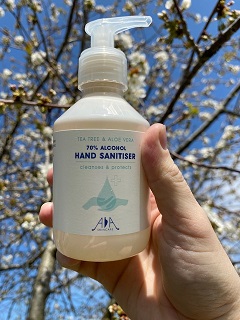 The next item on our list, is our collection of Glycerin soaps 125g.
Coming in scents of Bergamot, Lavender and many more, we have soaps that clean that unwanted bacteria away.
One particular clear soap you will want to try is our Tea Tree & Mint Glycerin soap.
Light and floral, with an antiseptic aroma, made from an ancient Russian recipe, this soap will keep your hands clean and light with moisture.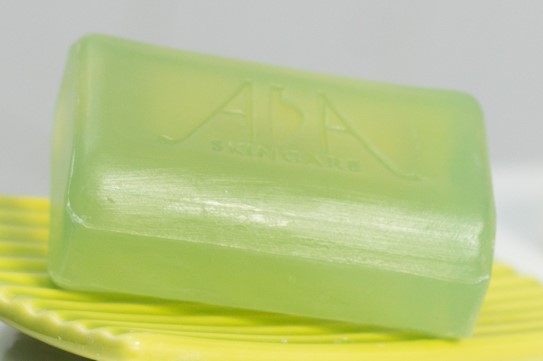 Our final pick for keeping your hands squeaky clean is our liquid soaps in 250ml pump bottles. Coming in a variety of scents and filled with different aromas. A favourite here is the Lime and Clary Sage Calming Liquid Soap.

Made with pure essential oils and natural extracts, this wonderful liquid soap boasts natural cleansing and has cleansing properties that provide that sweet and uplifting scent.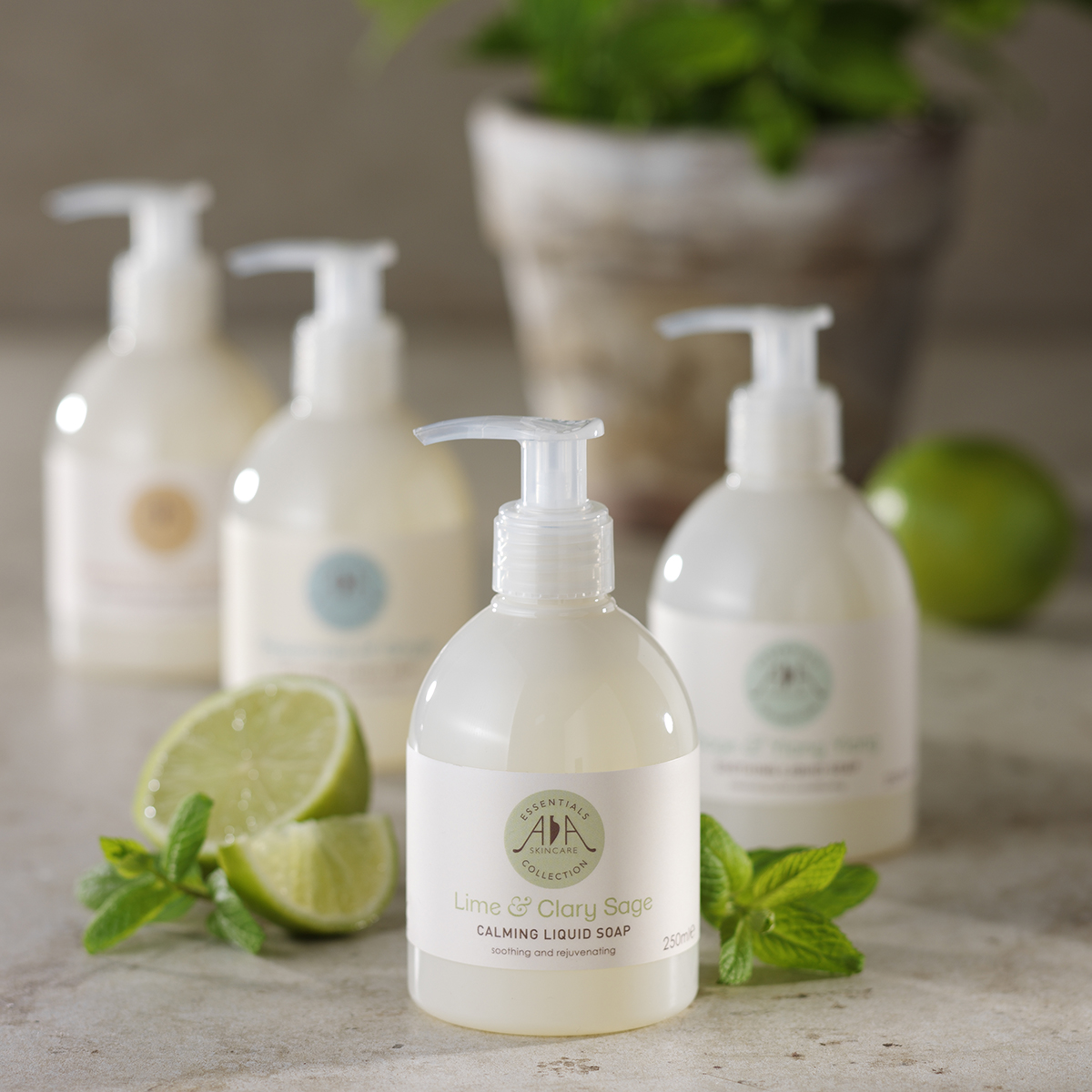 There you have it three of our back to school essentials to keep your hands clean!
If you have any questions about the products featured in this post, let us know as we would be happy to help.