January has been a time of contemplation, dreaming up new projects and breathing life into the business. Along with this we've been considering our customers, and how we can best serve them at every stage of life.   

For a while now, we have seen that pregnant women love our simple formulas with few ingredients. Indeed, if unsure about potential toxins in an average daily beauty routine.. why not swap your regular stash for a more minimalistic approach. It's true that pregnancy is a thought provoking time, when questions may arise about what you are putting into your body. It's an arresting thought, and simply easier to feel relaxed using products that have a short and sensible ingredient list. Indeed many of Amphora Aromatics products, such as carrier oils have a single ingredient.. good for you and baby too, happy days. 
It was wonderful to speak with Nadia Achha a nutritionist who is blissfully with child, to enlighten us on her perspective on 'pregnancy beauty'. 
A behavioural nutritionist within disordered eating, Nadia has a degree in Nutrition from the College of Nutritional Medicine, and provides health assessments at a local surgery; as well as coaching, therapy, and education at Counterpoise Wellness.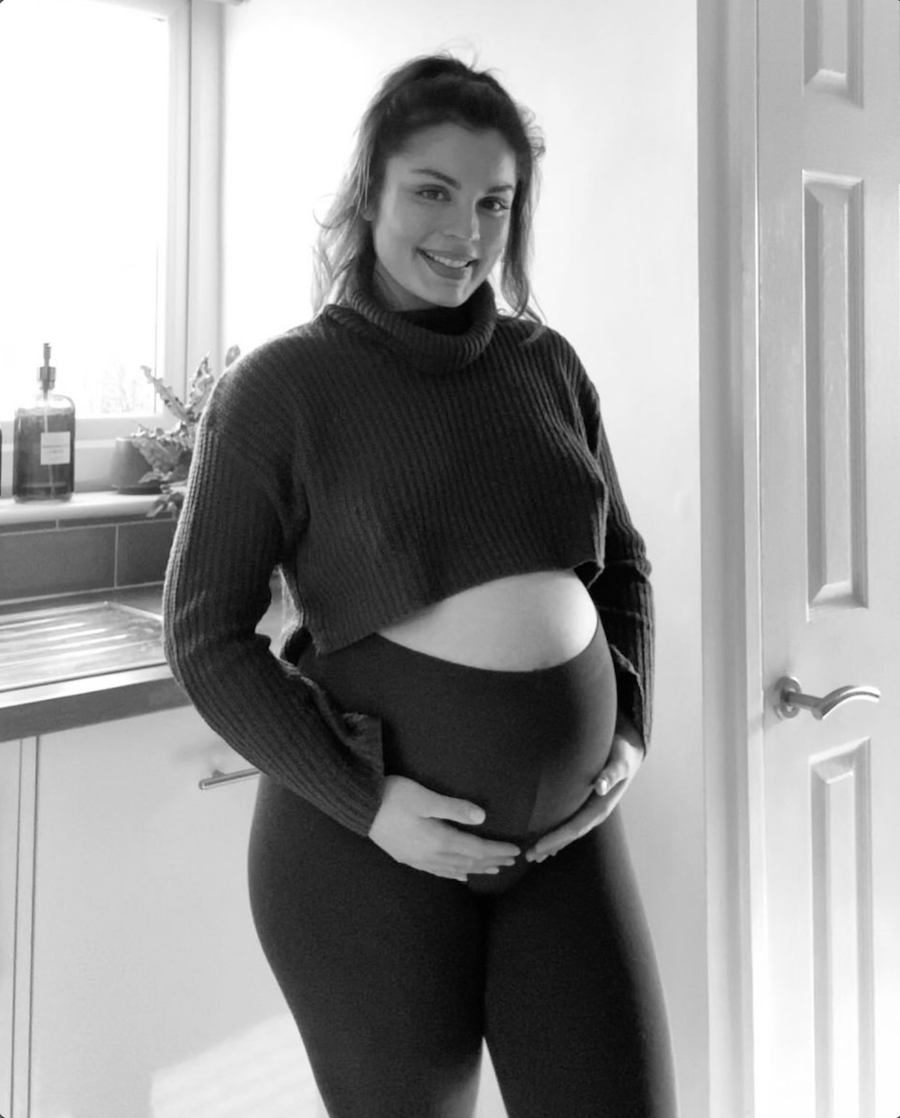 AKA instagrams @bristol_nutritional_health, check out Nadia's informative and candid social media, that empowers the individual. Her star quality shines through, which makes sense having completed a bachelor degree in Drama from Queen Mary University London, with facilitator training in applied drama. In other words she understands that performing is part of the day-to-day, and can support individuals with the tools to get more out of life and become healthier. 
https://www.instagram.com/bristol_nutritional_health/

DOES YOUR BEAUTY ROUTINE CHANGE WHEN YOU'RE PREGNANT? 


I'm always drawn towards natural, gentle products so this hasn't changed. However, products that support my skin through stretching (to prevent itching etc!) have been more of a priority. I love sweet almond oil, coconut, pure Shea etc!
Yes I am very mindful about the ingredients I use firstly and always check they're safe in pregnancy. My skin has also been more sensitive so this has dictated what ingredients I choose, too. I have been lucky to not have much of a difference in my skin (oily/dry) through pregnancy but for some women this does happen.

I've applied products (mainly oils) to my body skin that I would usually limit to my hands or feet!
 
IS SELF-CARE AND BEAUTY RITUALS IN GENERAL MORE IMPORTANT WHEN YOU'RE PREGNANT? 
Similar I would say, though pregnancy has brought on lots of conflicting emotions around my changing body; having a good self-care regime has been a really positive way to keep connecting healthily to my changing body. 
I like to ensure I have enough relaxation time and breaks during the day - this has been essential. I eat well but also let myself enjoy a more indulgent snack or two daily with a cup of tea or decaf coffee, which I personally love and feels like an important part of my self-care! Journalling my pregnancy has also been a wonderful way to honour my body and experience. 
WHAT'S YOU'RE PERSPECTIVE AND INSIGHTS AROUND PREGNANCY BEAUTY? 
On the whole pregnancy has been an enabler to feeling more beautiful inside and outside just through pure appreciation. Self-care routines for my skin are a way of me honouring this. In regards to beauty products, I still remain quite minimal and don't wear much makeup (usually on weekends). 

On the days I feel less 'glowing' and encounter more challenges with my self image (increasing body weight in areas besides my bump for example would have been an extremely big trigger for me a while ago and pregnancy has almost allowed these feelings to resurface - but very minimally and non invasively because I manage my thoughts well).
However in these moments, instead of putting more makeup on or buying products that I feel will make me feel better beauty-wise, I take a moment to reflect on why I feel that way, how interesting it is I can still feel that way after all this time
(Whilst knowing this is completely normal!) and remind myself of all the things I am, rather than focussing on my perceived perception of what I am not. So, for me personally, beauty during pregnancy comes from appreciation for your body, what it's doing and is capable of, and prioritising self-care whether that's building a skincare regime, a daily routine, daily movement, journaling, reflecting, self-talk, maintaining balanced nutrition etc etc. all of these things help re-establish and maintain a healthy perspective and allow me to feel truly wonderful inside and out.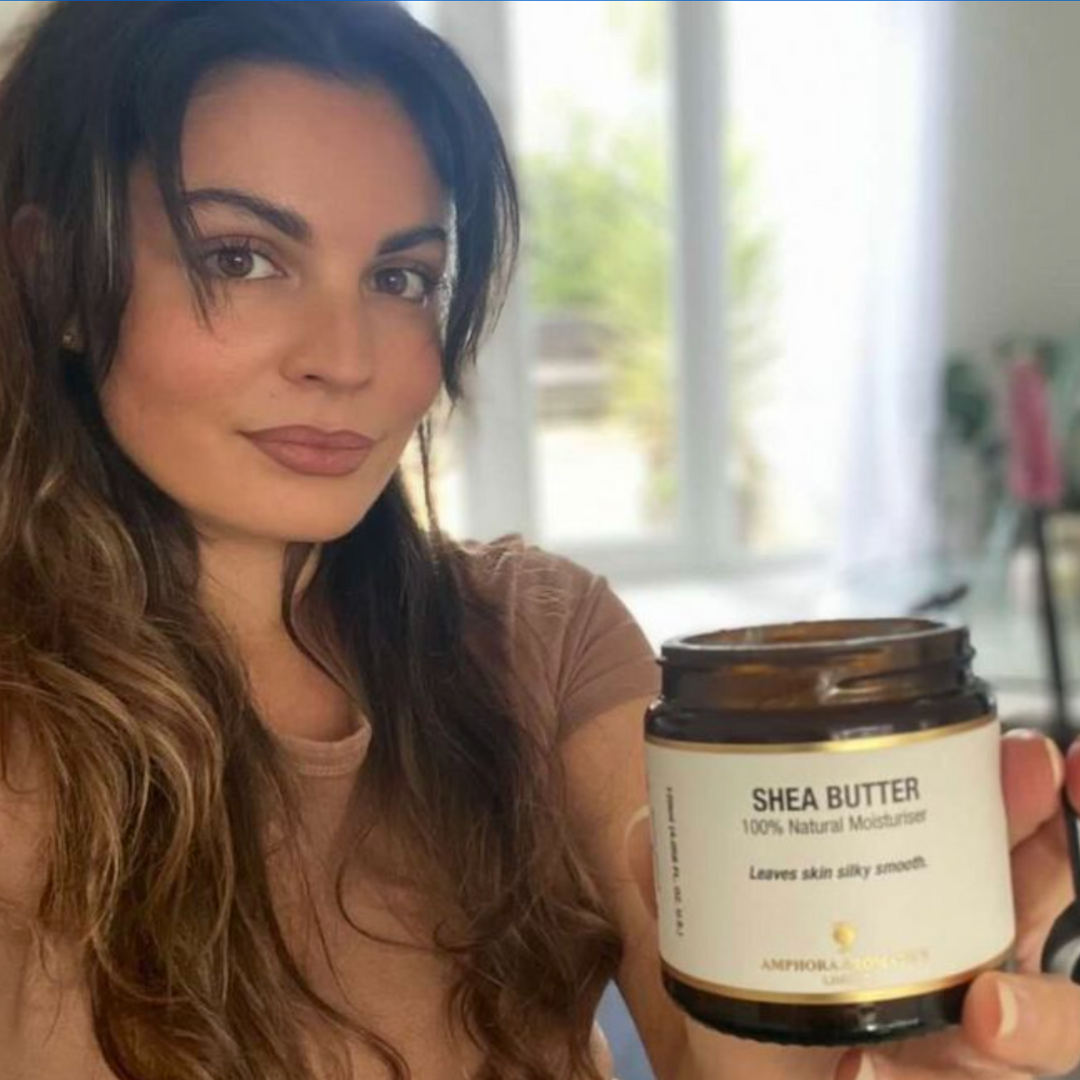 HOW DO YOU MAKE THE MOST OF YOUR NATURAL GLOW DURING PREGNANCY? 
I haven't actually had a natural glow - but a good skincare regime has definitely made me look much more glowing than I feel some days!!!
WHAT BEAUTY PRODUCTS HELP YOU FEEL BEAUTIFUL ON THE INSIDE AS WELL AS THE OUTSIDE WHEN YOU'RE PREGNANT?
When I feel my skin is good and well looked after with my routine this automatically makes me feel good inside - my skin can become inflamed/red/ a little oily on my face and the Chamomile Cream I've been using has really made an impact on this.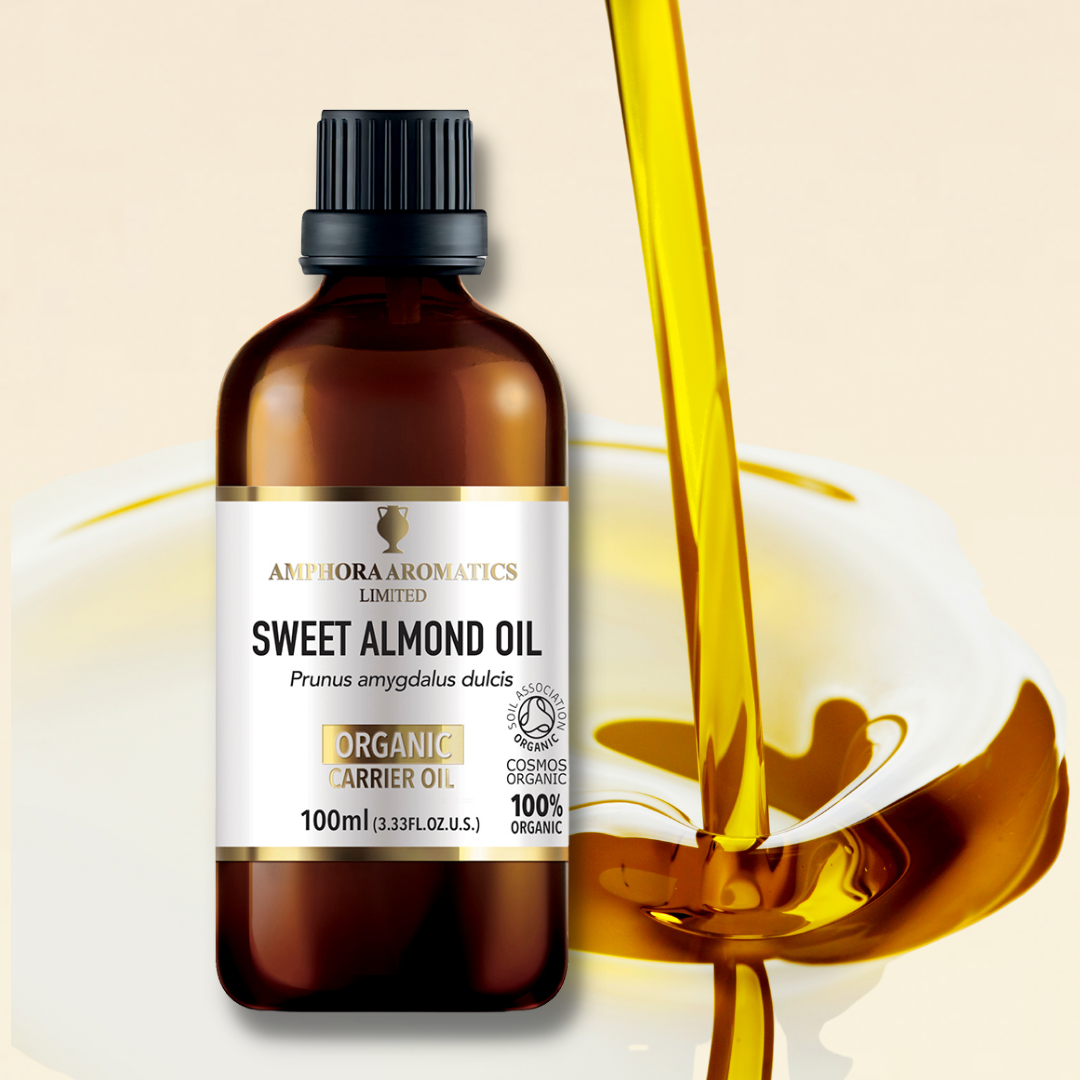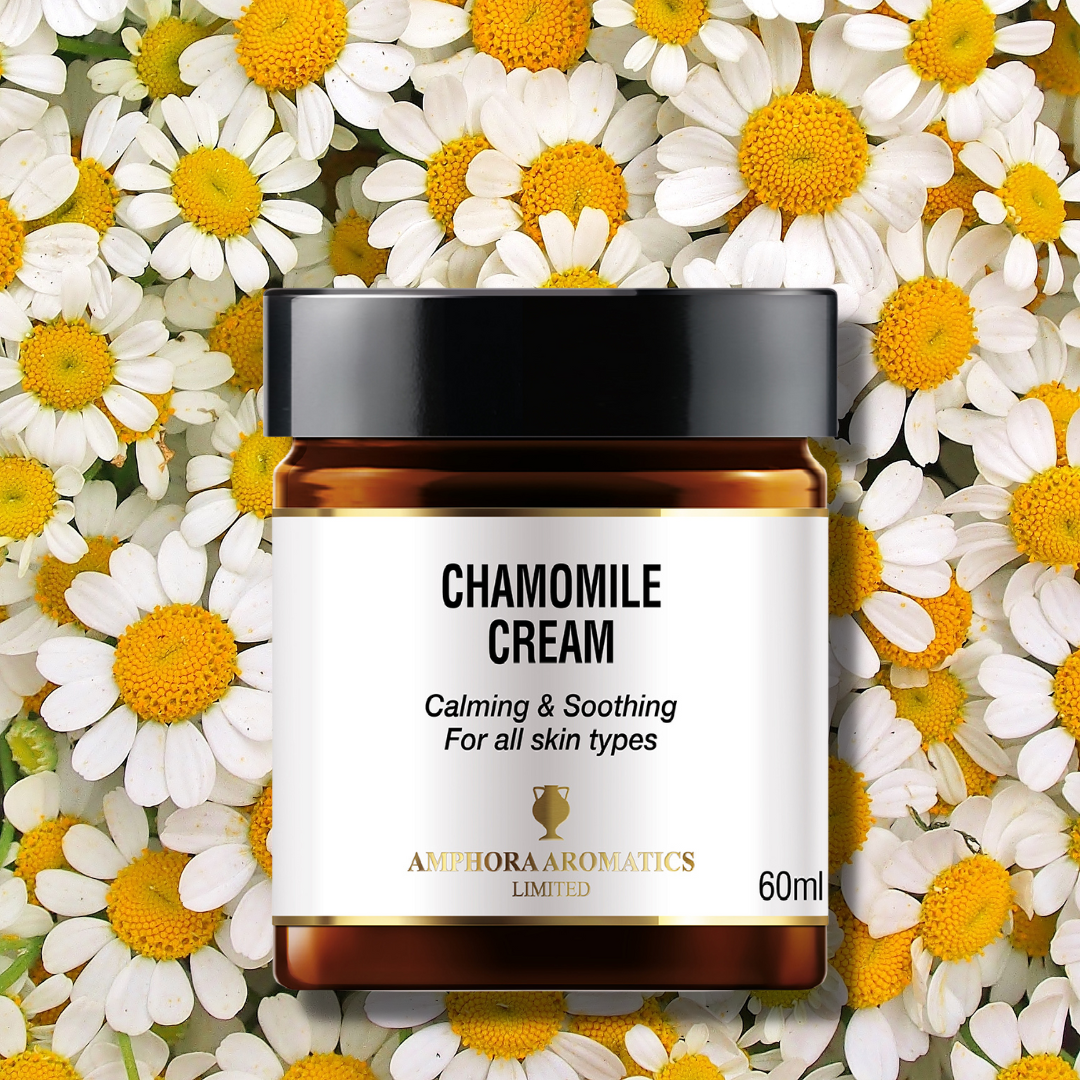 DISCOVER MORE OF AMPHORA AROMATICS MINIMALIST BEAUTY PRODUCTS. FOR YOUR SELF-CARE REGIME!