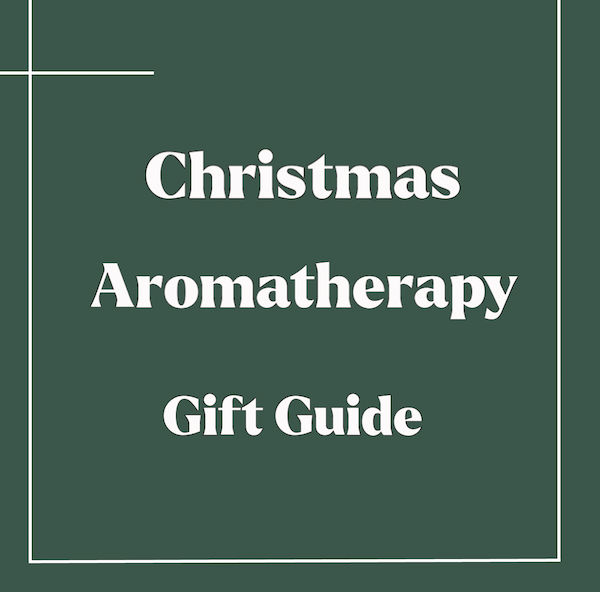 Wrapping gifts is such a joy, and Christmas wouldn't be complete without some aromatherapy gifts. Make Christmas morning extra special for your loved ones by selecting from our Amphora Aromatics Gift Guide. These gifts will be sure to delight any loved one, neighbour or friend; discover new skincare, hair and bodycare, Organic for Men, incense, candles, essential oils and more. Why not pick and mix your own product selection from our webshop to use as stocking fillers, or make up your own Christmas hamper by combining with edible treats.    

Set the scene for your gift wrapping extravaganza with some Christmasy music and by lighting a Festive Aromatherapy Kit to infuse the air with aromas of Orange, Cinnamon, and Clove : ) as recommended by Dr. Seeta 
"Get that perfect Christmas feeling with an Amphora Aromatics pure essential oil aromatherapy kit! It smells divine and creates a relaxing ambience by diffusing aromatherapy oils. These oils are all natural and will help to keep you feeling nice and relaxed and warm!" @doctorseeta  




HOMEMADE AROMATHERAPY GIFT MAKING


Christmas day is soon upon us.. and since we are all in festive decor mode and gift wrapping, why not experiment by creating some DIY Aromatherapy gifts. It's cost saving, and super savvy too. The 'Homemade' touch is always the most memorable and super sentimental too... thinking homemade Christmas tree ornaments, Christmas cards, cookies... and DIY aromatherapy beauty potions. 

Stasia Buckle is a fabulous and fanciful interior designer who loves to create her own beauty products from her inspirational home in Bristol. AKA Instagram's @interior_vampire , Stasia says.. "I've been messing about with oils for years and trying to come up with the perfect winter formula so I can bring some life back into my ghostly face. I also love how just mixing a few different oils can really make the difference! What do you use in the winter?" 

WINTER SKIN PROTECTING POTION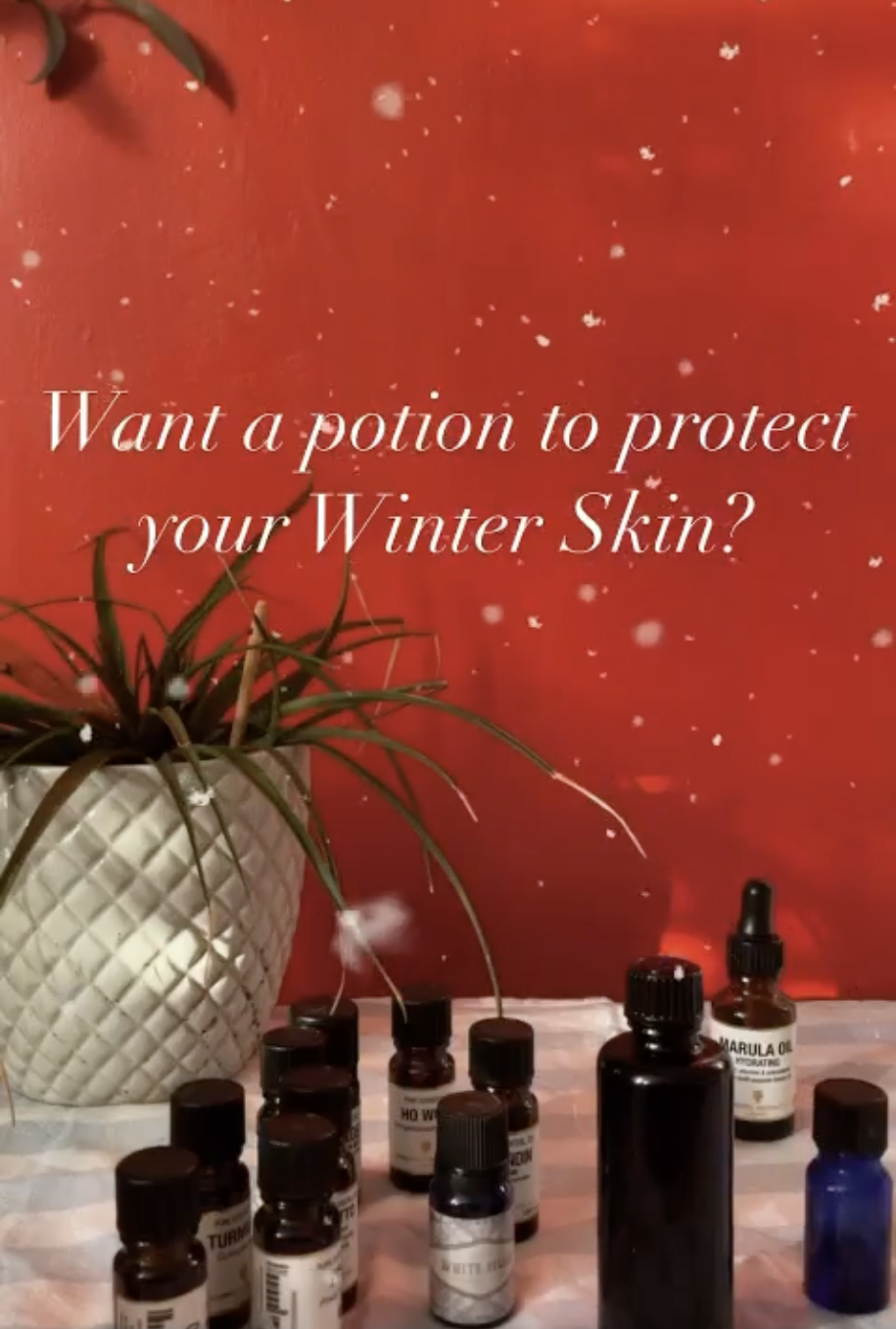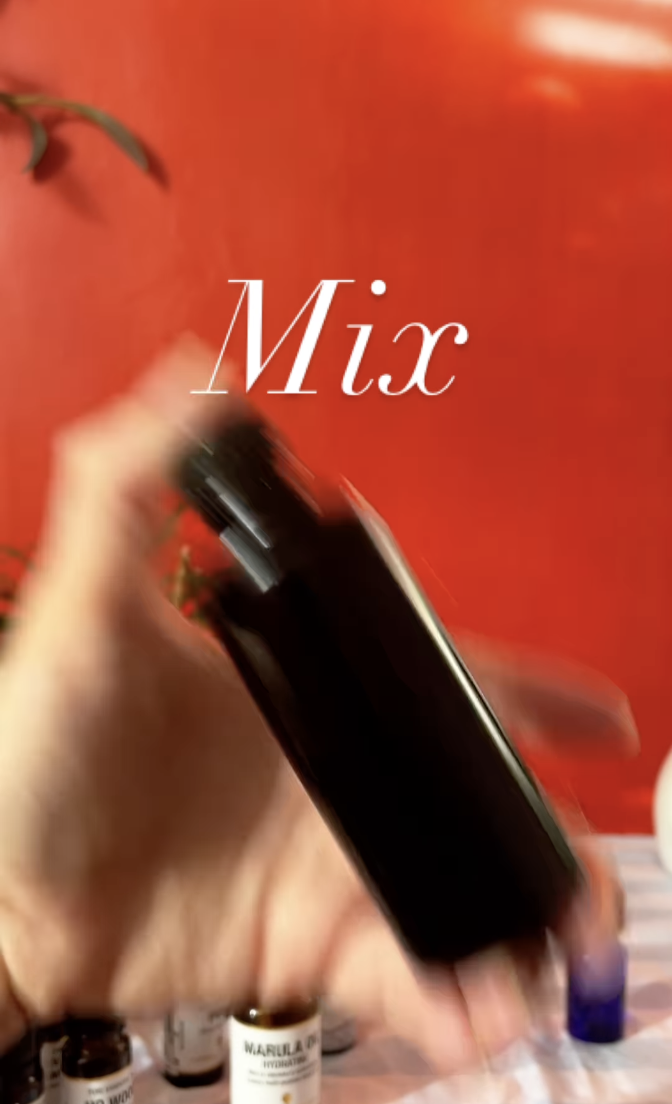 Watch the 'How To" video by clicking on the picture.


"I always think it's extra special giving a gift that's unique or you've taken time to create, I also love playing with fragrances and oils and creating something personal to your friends dependant on their needs and skin type! I tend to use oils that are hydrating, anti-ageing (I'm 40 next year) good for PMS so balancing and smell delicious like Rose Otto, Lavander, mixing these with a more woody smells like Ho Wood & Pine has been great for my male friends who prefer something a bit more earthy." Stacia Buckle 

The process of creating the concoctions is therapeutic, whether it's for yourself or with friends and family in mind
. "I like being a bit Witchy, putting my candles on and relaxing whilst mixing potions, I find it very therapeutic mixing and trying different ingredients whilst letting all the aromas fill the room! For this time of year I have been wanting a more festive oil to burn so I used the Amphora Aromatics Festive Blend in my ceramic burner, and it is MAGICAL!!!"

Here is Stasia's Winter Skin Protecting Facial Serum:

Jojoba Oil, for collagen synthesis and antioxidants
Marula Oil, to hydrate and nourish dry skin
Rose Geranium to tighten, brighten and remove dead skin cells

Then mix! 




ALL RIBBONED & BOWED

 

Creativity is in the packaging as well as the formula itself...  green glass bottles and pink velvet bows... ahh a dreamy combination.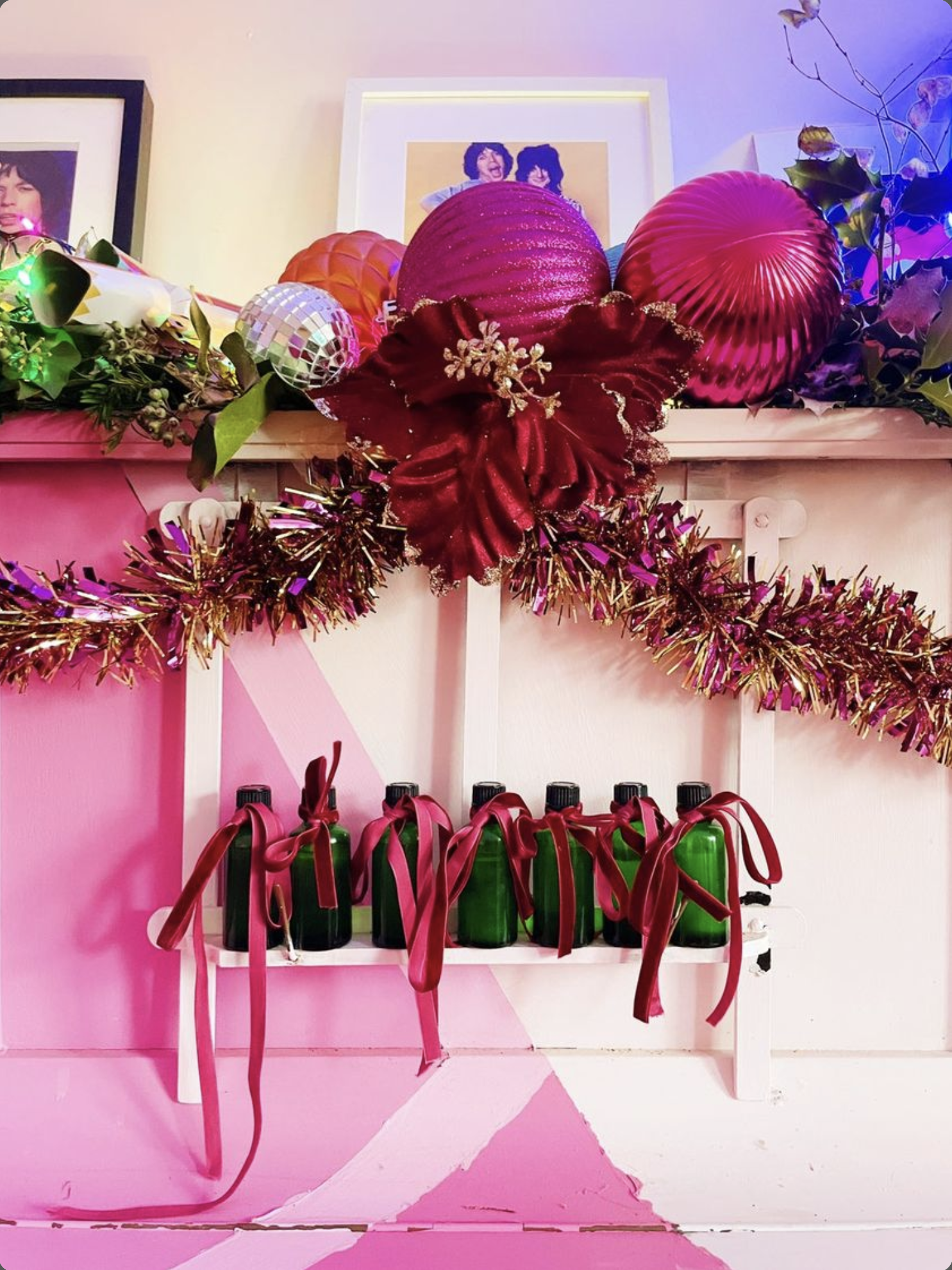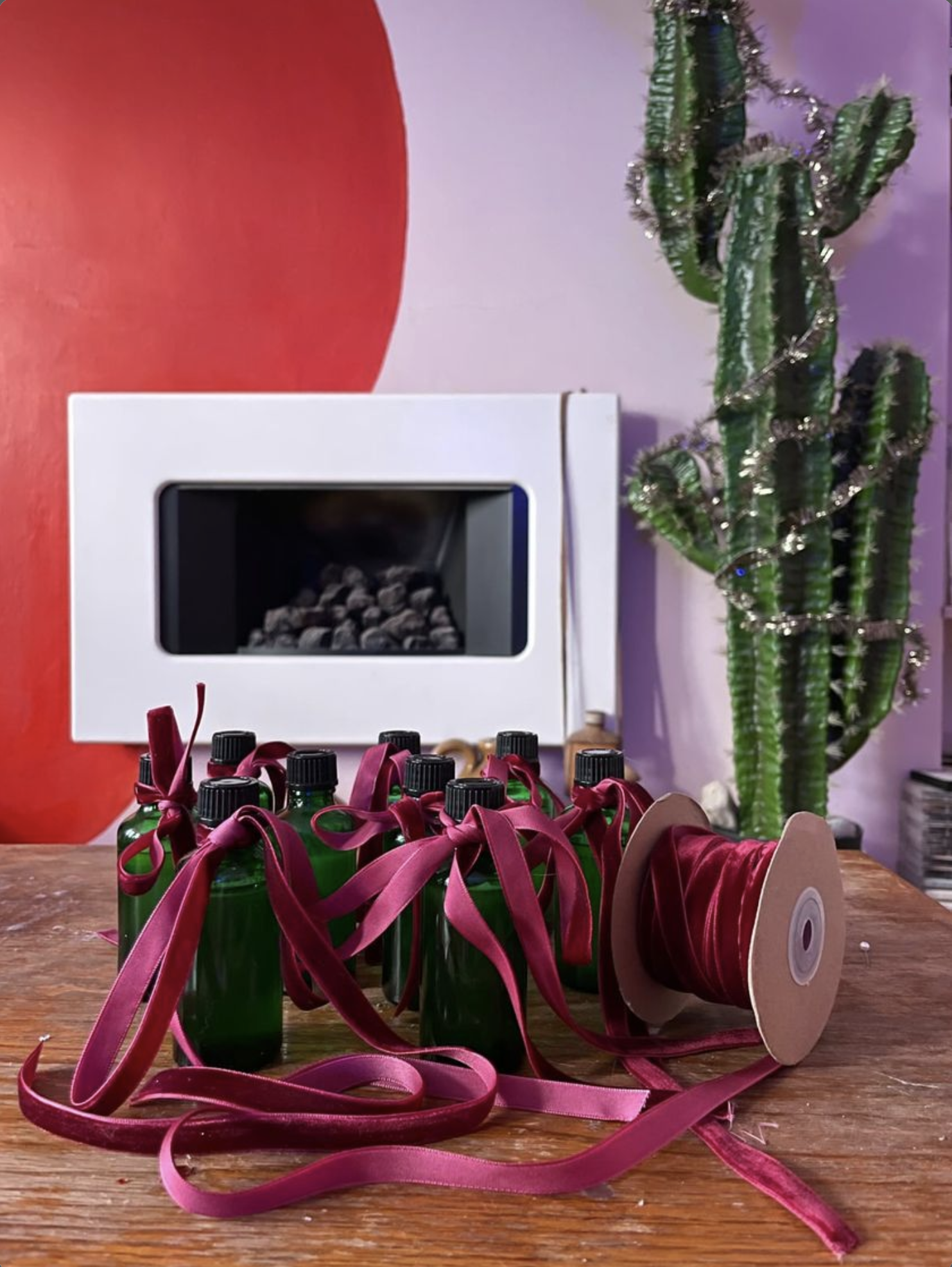 HOMEMADE SHOWER GEL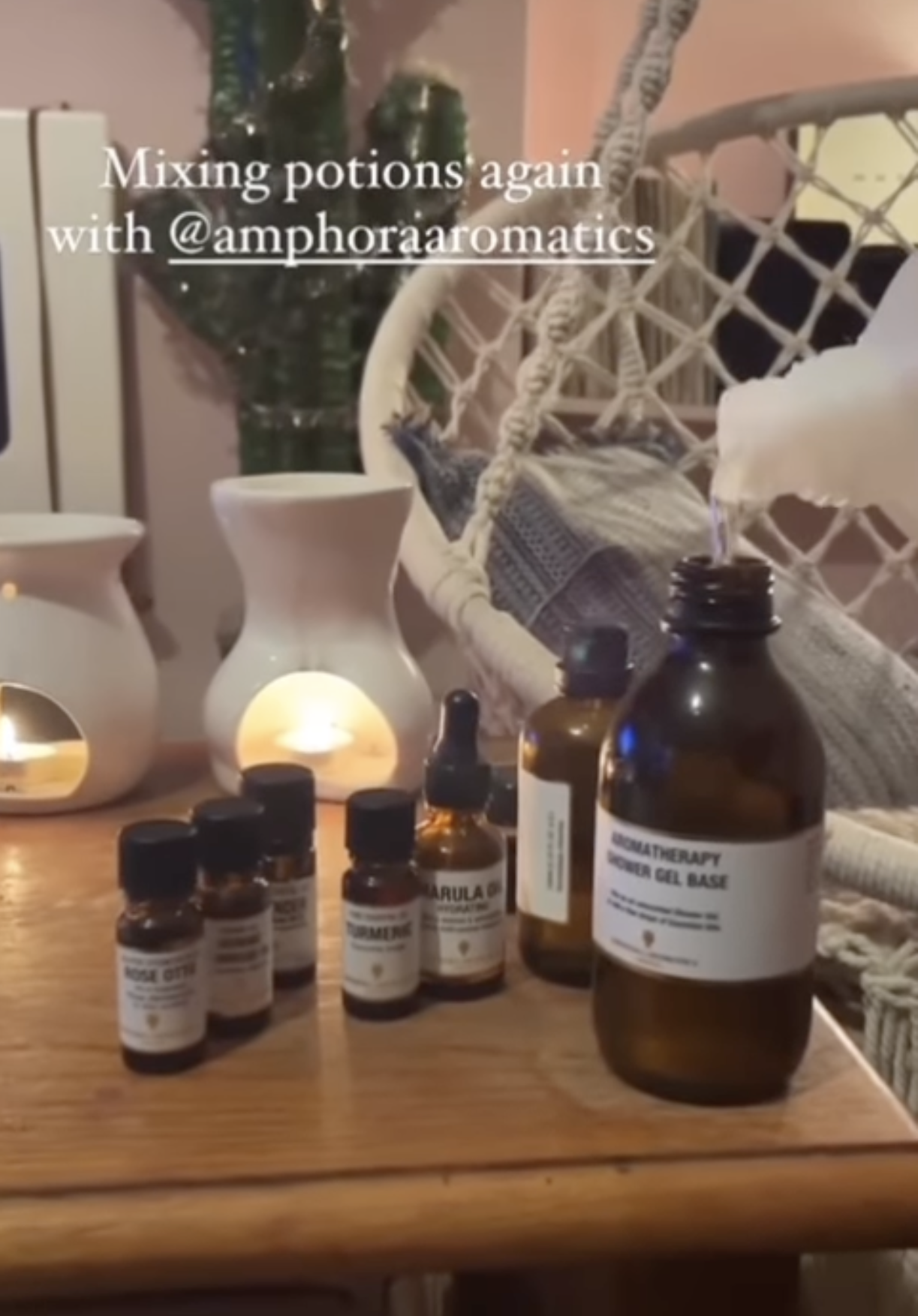 To create your own aromatic shower gel simply mix: 

Amphora Aromatics Shower Gel Base
Carrier Oil of your choice
A few drops of your favourite essential oils.
We'd love to hear about your own homemade creations.. why not send us a direct message on Instagram or Facebook with your demonstration or recommendations. 
Discover more about our Gift suggestions by clicking on each door below, of the 12 DAYS OF CHRISTMAS
 1.  Festive Aromatherapy Kit

 2.  Organic & Natural Cleanse & Nourish Skincare Duo

 3.  Incense Sticks; Frankincense & Myrrh, Cinnamon, Orange & Clove

 4.  Good Hands Gift Set

 5.  Tis the Season Gift Box with Frankincense & Rose Serum.

 6.  Festive Candles; Gold Frankincense & Myrrh, Nutmeg, Angel Oil, Mulled Pear & Spices, Marzipan & Candied Peel.   

 7.  Organic for Men, Smooth Shave Skincare Duo 
 8.  I Love Lavender Gift Box

 9.  Bathtime Bliss Gift Box

10. Pure Pleasure Aromatherapy Kit made up of 6 Essential Oils. 

11. Organic & Natural Bio-Soothe Complete Care Gift Box

12. Ultimate Amphora Gift Box