Therapist Focus Q&A: Holistic Massage with Emily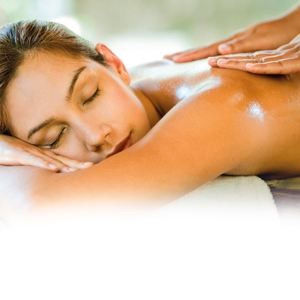 Introducing… Therapist Focus! A new series of Q&A blogs with therapists who trust and love Amphora products. Each month we will explore a new therapy and get to know the person behind the practice.
As it's National Massage Day (16th May), we thought we would start by getting Emily, Amphora's MTI Registered Holistic Massage Practitioner, to discuss her skills and favourite products.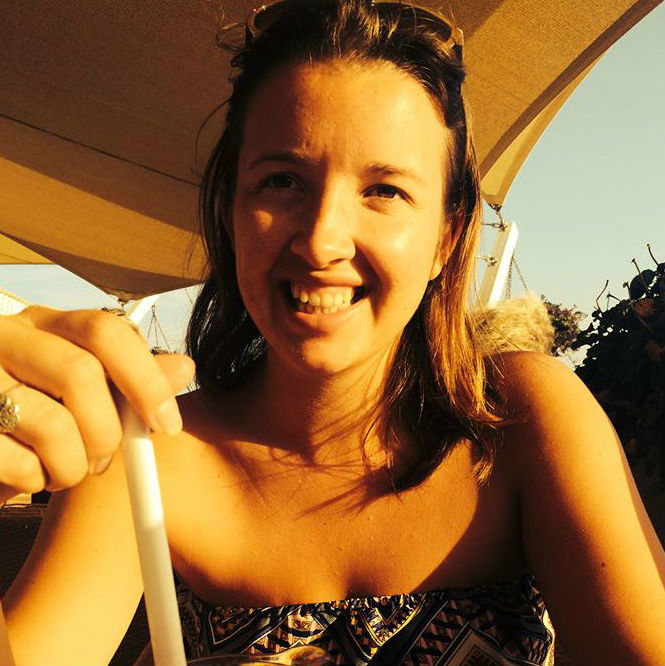 What is Holistic Massage and what are its benefits?

For me, holistic massage means listening to my clients. Taking time to understand how they are feeling during their consultation and listening to the body through the session - by which I mean working sensitively with the muscles and joints to aid relaxation and release any tension I might find. The massage is tailor-made for each individual, there is no 'one-size fits all' approach so (hopefully!) clients leave feeling refreshed and cared for. We all need a bit of time to ourselves and I would recommend holistic massage, particularly to anyone who is new to massage or who has never had one before as you know the practitioner will check in and make sure you are comfortable throughout.
What are your favourite Amphora products and why?
Rosehip Seed Oil
 has to be my number one all-rounder. Great for massage, particularly the face, due to its light texture. It has also worked wonders for any scarring on my skin. I sometimes use Rosehip Seed Oil instead of a daily moisturising cream. 
Pure Pleasure
 from the 'Ready to Use' range is delicious and very popular with my clients. It is a mix of Geranium and Ylang Ylang with Sweet Almond Oil. I love the floral scent!
Geranium Floral Water
. Uplifting and refreshing, I use floral waters everyday as a rejuvenating toner. I feel that it helps when my skin is affected by hormonal imbalances.   
When was the last time you received a treatment, what did you have and how did it made you feel?

Just the other week, before I went on holiday. I made a pledge that I take more time for me in 2017 and remember to give a bit of self-love, especially when I am feeling tired or run down. It was a great start to the holiday and a real Friday night treat. I had a full body massage, the practitioner is a friend and very talented in many different types of massage so it was amalgamation of her skills. I feel very comfortable with her so I knew I could really relax – I think I may have snored a little!
What are your top three essential oils?
Rose Maroc
 has to be my number one. Such a powerful oil and I use it almost every day either in the burner, as a body mist or a room spray.
Bergamot
, because it blends well with so many other oils and is fresh and lively.
Frankincense
– my favourite during difficult times. I like to pop this one in the burner if I ever feel panicked or nervous.
If you are a therapist using Amphora products and would like to feature in our monthly Therapist Focus Q&A, please email your details to
This email address is being protected from spambots. You need JavaScript enabled to view it.
.
We hope you enjoyed the feature, check in the same time next month for the next instalment.
Leave a comment
Make sure you enter all the required information, indicated by an asterisk (*). HTML code is not allowed.