May Chang Essential Oil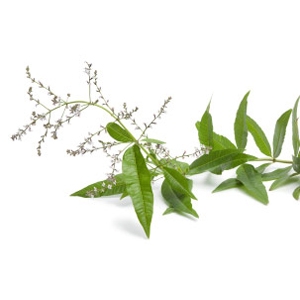 Species: Litsea cubeba
Origins:
Native to east Asia, particularly China.
Extraction:
The essential oil is obtained by steam distillation of the berries of the plant. 
Properties:
Antiseptic, deodorant, digestive, disinfectant, insecticidal, stimulant & stomachic. 
Usage & methods of application:
May Chang is a very antiseptic oil with a lovely, fresh lemony scent, both of which make it popular for use in aromatherapy. It's main use is probably in skincare when it's used to combat oily skin, acne and spots. It's found in many commercial skincare preparations aimed at these problems. 
In massage it may be used to help those with excessive perspiration and also as an external treatment to reduce flatulence and indigestion. 
A lovely oil to burn or vaporise just for it's smell, although it's antiseptic properties mean that it's often burned in the winter months to prevent the spread of airborne germs and viruses. It's also used for it's deodorising action - it's a good oil to burn in the bathroom for example.
Blends well with:
You may find that May Chang blends particularly well with Basil, Bay, Black Pepper, Cardamom, Cedarwood, Chamomile, Clary Sage, Coriander, Cypress, Eucalyptus, Frankincense, Geranium, Ginger, Grapefruit, Juniper, Marjoram, Orange, Palmarosa, Patchouli, Petitgrain, Rosemary, Sandalwood, Tea Tree, Thyme, Vetivert & Ylang Ylang.