Ravensara Essential Oil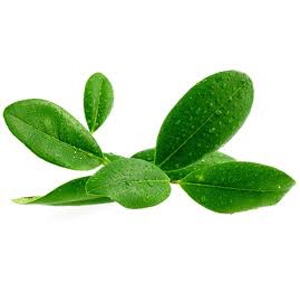 Species: Ravensara aromatica
Origins:
Native to Madagascar and other tropical Indian Ocean islands
Extraction:
The oil is extracted from the leaves of the tall forest tree by slow steam distillation. 
Properties:
Aphrodisiac, Antibacterial, Antiviral, Antifungal, Immune Tonic and Decongestant. Gently uplifting and stimulating. Has an analgesic effect and is a muscle relaxant.
Usage & methods of application:
Popular for use in massage oil for muscle tension relief. With very powerful antiseptic action, Ravensara is ideal for use in the bath or vaporiser during the colder seasons. With strong antiviral properties, this oil is very effective against flu and respiratory viruses when used as steam inhalation or in a burner or vaporiser.  
When blended for massage in a carrier oil with Lavender and Chamomile it can help to relieve the pain associated with shingles. 
Gently enough to use on children and the elderly.  
Blends well with:
You may find that Ravensara blends especially well with Roman Chamomile, Lemon, Thyme, Lavender, Myrtle and Ginger.