Autumn Aromatherapy with Marie Reynolds 
Autumn the season of mellow fruitfulness; feast your eyes on the bountiful harvest of organic fruits and vegetables, and the tree canopy aglow with warm hues. Along with log fires, cosy knit jumpers. and toasted marshmallows; essential oils can help create an autumnal mood, plus offer an amazing boost for our heath. 


SEEK THERAPEUTIC HEALTH & EMOTIONAL WELLBEING

We spoke with Marie Reynolds a complimentary health practitioner and celebrity facialist about her uses of aromatherapy around this time of year.
"For essential oils we need to look at the wood element, supporting the liver and gall bladder. The emotion around that can be a bit of depression but it can also be anger, frustration, or the sense of being stuck. It can also encourage coldness in the body, and this is the flu season so we need to look at essential oils, that are really good for immunity...

So Rosemary, Peppermint, Grapefruit, and also Frankincense is a good grounding oil. Frankincense is also good for what's known in TCM (Traditional Chinese Medicine) as the Shen Mind, so it can calm the mind"  Marie Reynolds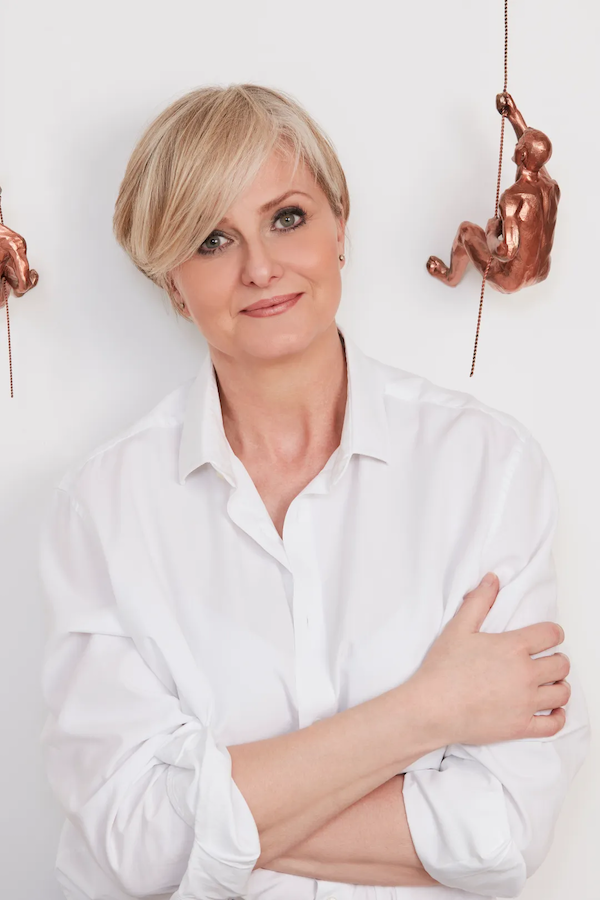 The intense aroma of pure essential oils have medicinal and wellbeing benefits that are carried directly into the system through inhalation or when diluted for massage. 

"The olfactory senses connect very early in brain wiring to emotional centres, so the distance from when a scent hits the nose to when it hits an emotion is very short" Leslie Vosshall Ph.D, a molecular neurobiologist at the Rockefeller University.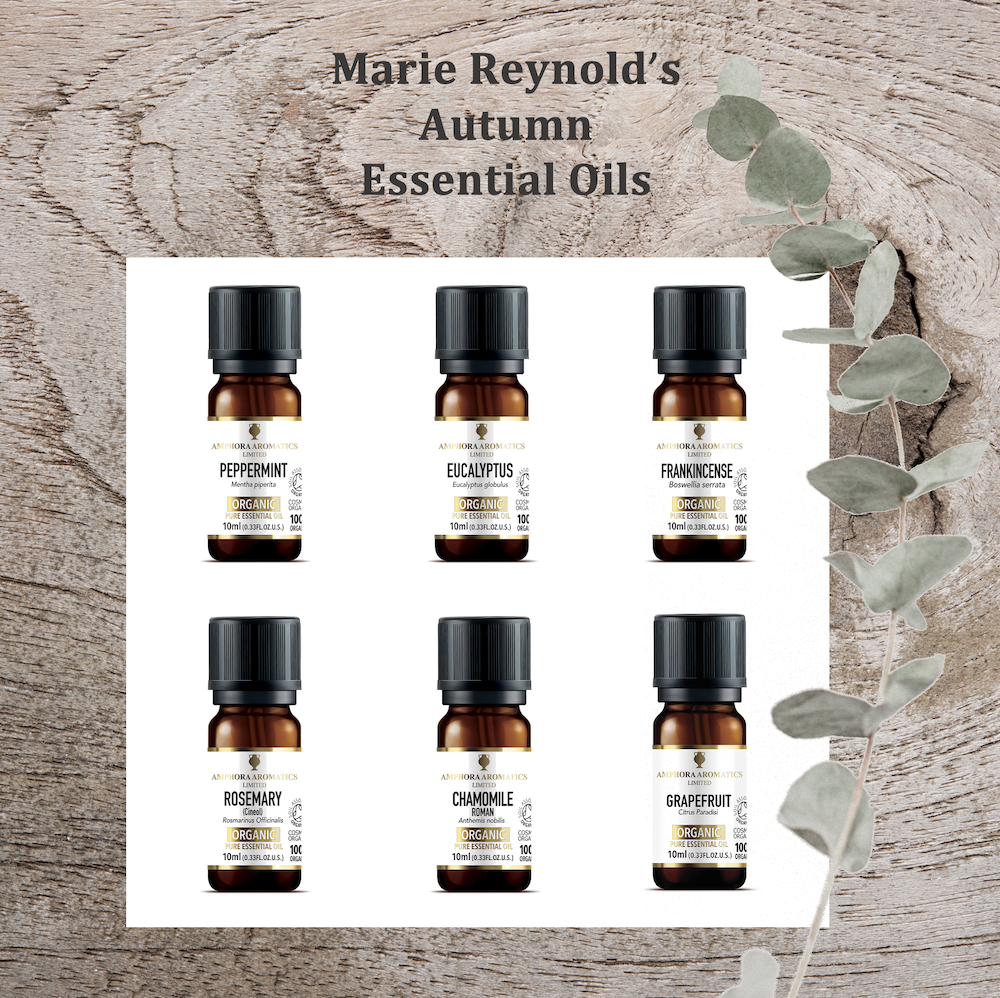 During Autumn, help to guard against coughs and colds with aromatherapy, as well as off set some of the gloom due to longer nights and colder mornings. 

A global skin expert with an internal and external perspective and using the latest technologies; Marie's treatments are a favourite with beauty editors and celebrities. She is so down-to-earth and passionate about sharing her knowledge to empower others. Have a scroll on her instagram page, which shares the magic, joys and breakthroughs that happen at her Norfolk Clinic; from state-of-the-art facial devices, to acupuncture in action, and stress management tips.
https://www.instagram.com/mariereynolds_mrl/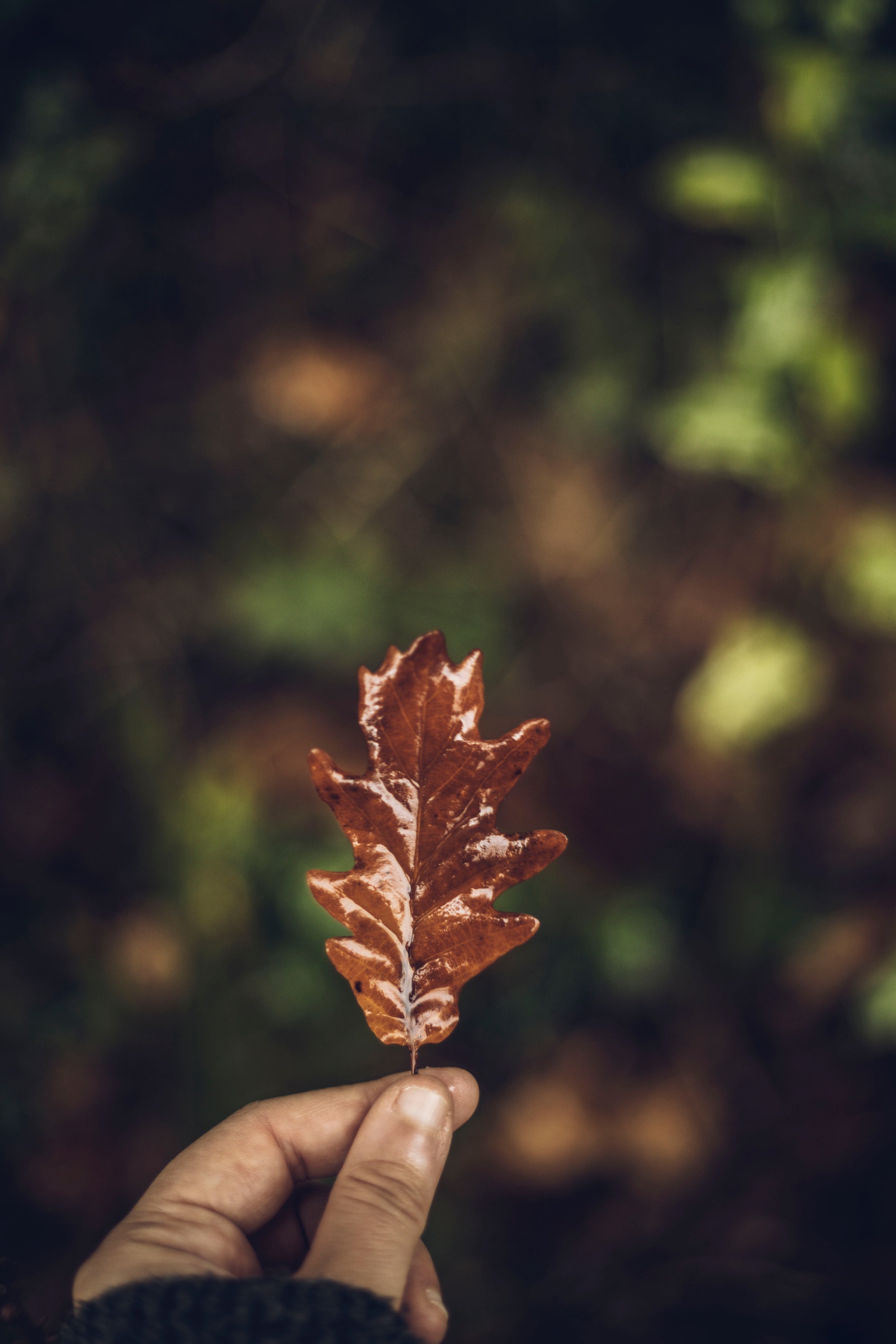 "Roman Chamomile which is soothing and calming, and we need to think about the immune system with lots of viruses going around, so really falling back on Eucalyptus. Eucalyptus is the one stop shop for me at this time of year." Marie Reynolds    

Prevention is better then cure, and essential oils can surely become part of your self-care kit. Dip into Marie's blog for a deep understanding of personal wellness and maybe learn how to read your own body, chapter by chapter. 

https://www.mariereynoldslondon.com/blogs/tips-tutorials  


FIND COSY CONTENTMENT IN AUTUMNAL AROMAS

Create a cosy and warming ambience full of the magic of natures own firework display. Imagine the perfect fragrance like a symphony to go alongside a bright woodland canopy; and falling leaves transformed into fiery reds, bronze, coppers, and gold. Where will your next autumnal walk or adventure be?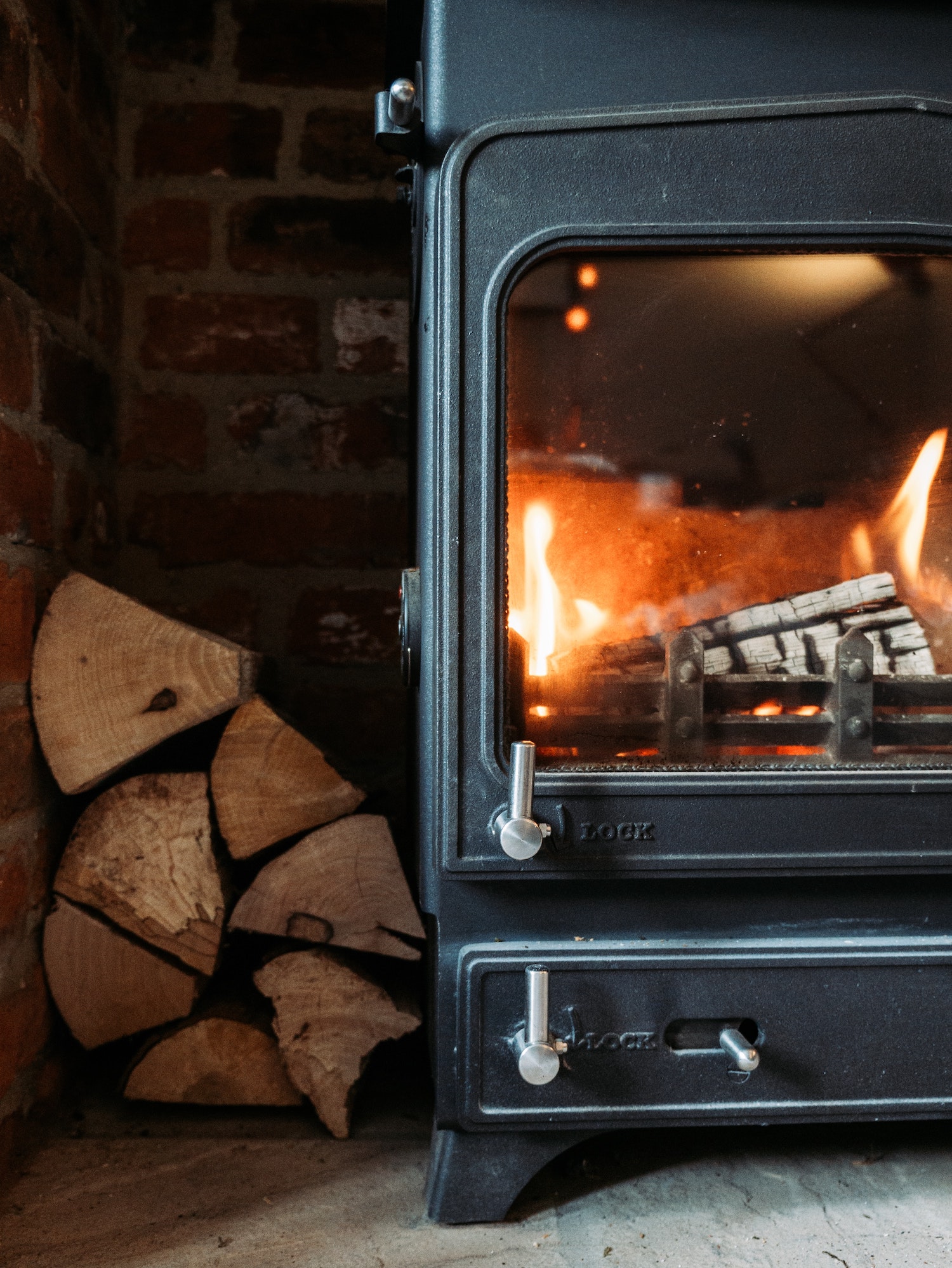 Turn on your electronic diffuser, as the plume of aromatic mist rises, close your eyes, inhale deeply, and imagine being on a weekend escape in the countryside with a favourite companion. Staying in a manor house hotel or an enchanting shepherds hut, nestled in a woodland glade. The day-dream is complete with a wood burning stove, and a tempting hot tub alongside. Why not try this aromatherapy diffuser blend and observing these ratios of Orange, Ginger, and Frankincense essential oils, fall into a contented bliss.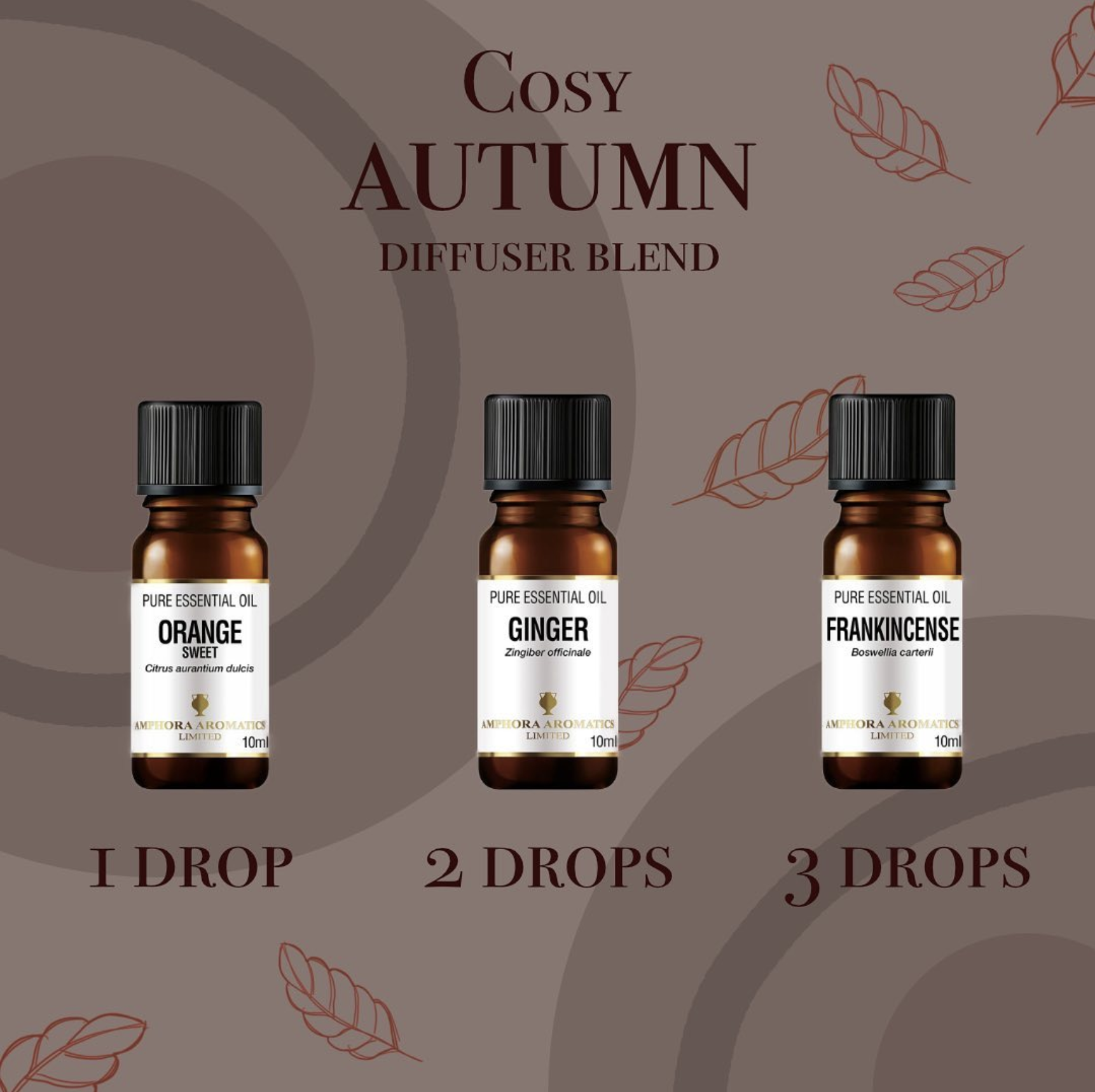 Diffusers promote an aromatherapeutic ambiance in the home, and due to them being the perfect compliment to lifestyle interiors the global demand is expected to witness growth at a rate of 9% annually for the next few years, as found by Grand View Research. Reed diffusers and scented Candles are other ways to enjoy aromatherapy and are so pretty whilst chilling out at home. What's your favourite atmospheric autumn blend?


AUTUMN SKIN 
After the long carefree days of summer your skin needs renewal, and nourishment. Why not nurture your skin with an at home facial treatment using the new Organic and Natural Skincare range. Fragrant Mandarin & Patchouli uplift your senses as you boost blood circulation and radiance with the Facial Exfoliator. More is more, so follow with the Face Elixir and Face Cream, and as you relax allow the clinically proven natural ingredients to transform your skin.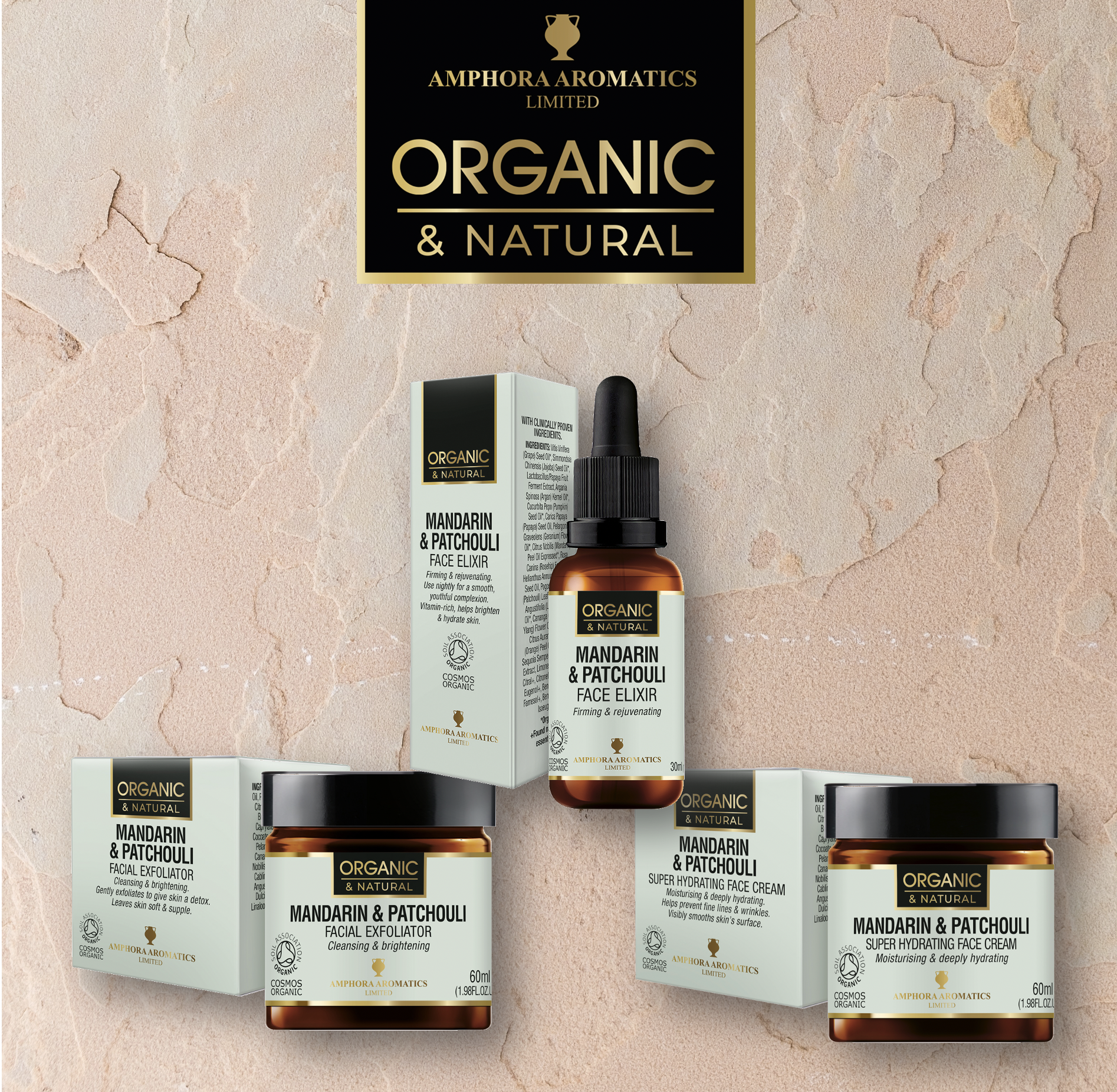 Warm each formula between your fingers, breathing in the therapeutic and satisfying essential oil blend as you apply to your face in upwards circular motions. Trust in COSMOS Organic skincare, certified by the soil association, with carefully curated ingredients.  
See the products beautifully demonstrated by Rafaella Ponce on her instagram page, the lifestyle guru and bubbly personality is so encouraging, an inspiration to embrace yourself with self-love, make the best of every situation with gratitude, and look effortlessly glamourous. https://www.instagram.com/rafaellahponce/ 

"I'm finally 8 weeks post partum and am now managing to feel my hormones getting back into 'normal' So I'm showing you guys a little bit of the new Mandarin & Patchouli range of skin care.
I am shocked with how smooth my skin got after trying for the first time! These natural ingredients give a natural muscle relaxant with anaesthetic properties, smooths out fine lines!
I also did a little bit of aromatherapy to relax and feel pampered! Let me know if you've ever used any products from Amphora Aromatics, and if you liked the results" Rafaellah Ponce

Do you feel like you need some extra TLC when the seasons transition? Let's embrace the wonder of Autumn together. As the golden leaves fall to the earth they make a special mould to enrich and fertilise the soil, it's nice to know that this warm blanket keeps the tree's toes cosy. Upon the rising sun be the first to tread the sparkling frost strewn across the earth like fallen stars.