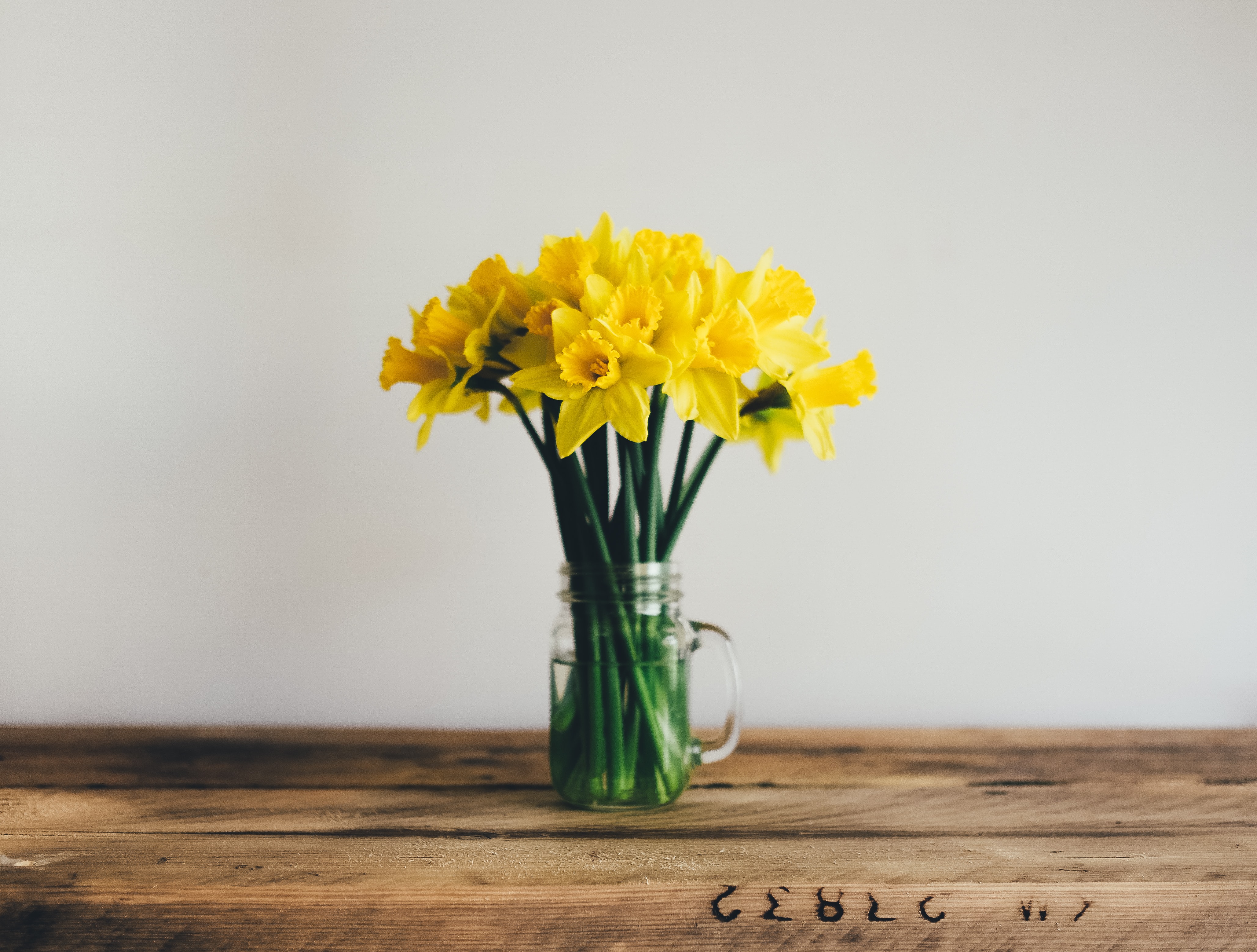 Spring has Sprung!  
Spring is a season of new beginnings, the air has a smell of hope and if we have some Spring showers I remind myself at least there's much more light.
Snow at the start, and wild swimming towards the end, it becomes more effortless being outside enjoying everything that nature has to offer. That first flush of heat from the sun, fills us with energy and expectation. As you feel the heat of the sun's rays notice the natural ease and relaxation of your body, what a relief to top up on vitamin D. 
Cassia Essential Oil encapsulates this Spring mood perfectly, a lighter equivalent to cinnamon, the super sweet spicy aroma brings warmth to the home. Add a few drops to your diffuser and fill the air with the pure essence extracted from the bark of this extraordinary looking tree with its cascade of yellow flowers smothered in bees.