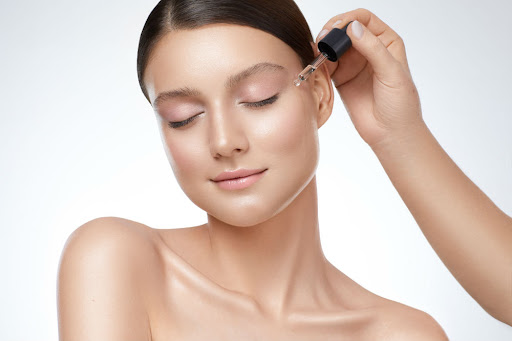 Bakuchiol: The plant-based sister to retinol.
We've all heard of retinol- an anti-ageing powerhouse promoting cell-turnover, assisting with everything from acne through to fine lines, wrinkles and sun spots. It's long been the darling of the skincare world. Despite its benefits,
many of us remain wary of retinol, instead looking for natural, botanical alternatives that won't sensitise already stressed skin.
Enter: Bakuchiol. Touted as natures retinol, bakuchiol has been shown to have almost the very same benefits for the skin as retinol, without the sensitising side effects.
Bakuchiol, pronounced "buh-koo-chee-all", is a meroterpene isolated from the seeds of the Babchi plant. It's an all-natural, vegan plant extract. It has been found that applying 0.5% of bakuchiol topically, demonstrated a
significant reduction in multiple signs of ageing; reducing the look of fine lines and wrinkles, as well as improving skin tone, elasticity and firmness.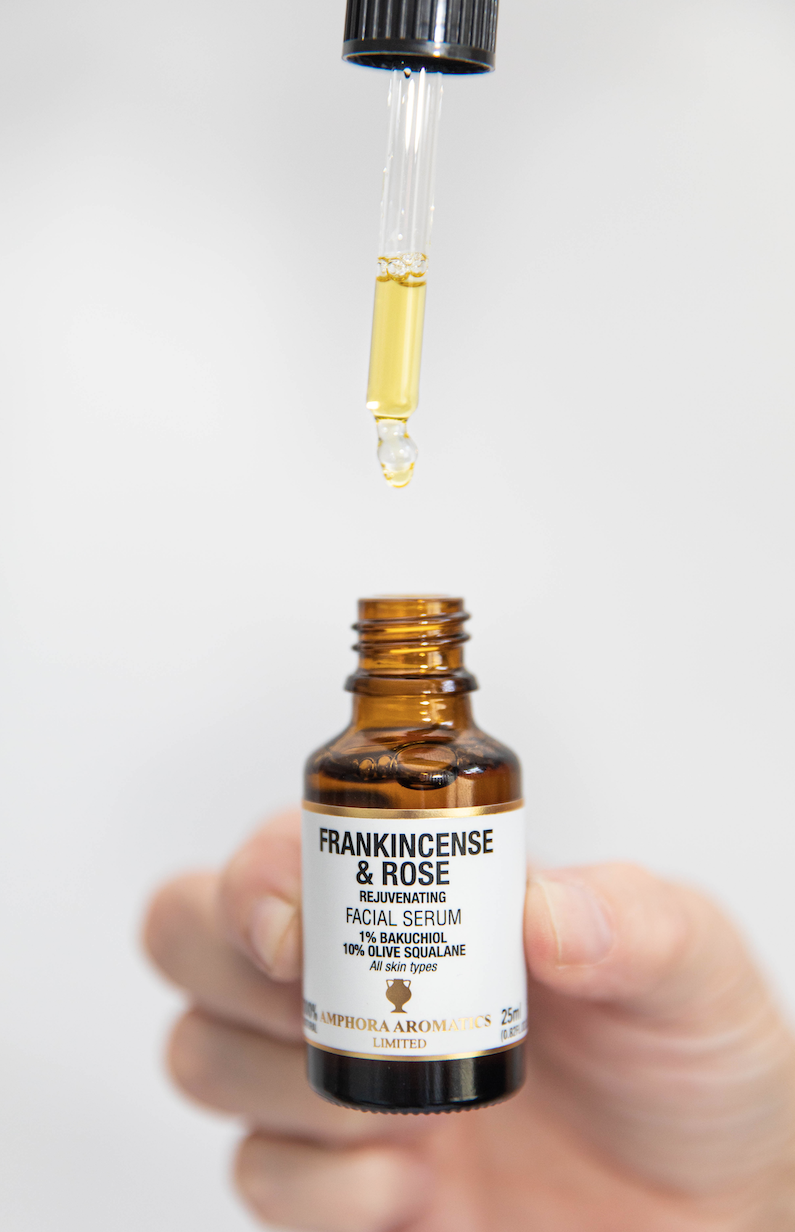 Unlike retinol, bakuchiol can be used during the day without concern for photosensitivity. However, we recommend incorporating it into your evening skincare routine, when your skin has switched
over from defence to repair mode. 
For safety, the maximum percentage of bakuchiol in a facial care product is 1%. More is not better, this creates an "apply at your own risk" scenario. We do not subscribe to the business model of putting
marketing before skin safety. Therefore, our two new face serums contain the recommended 1%. :)
---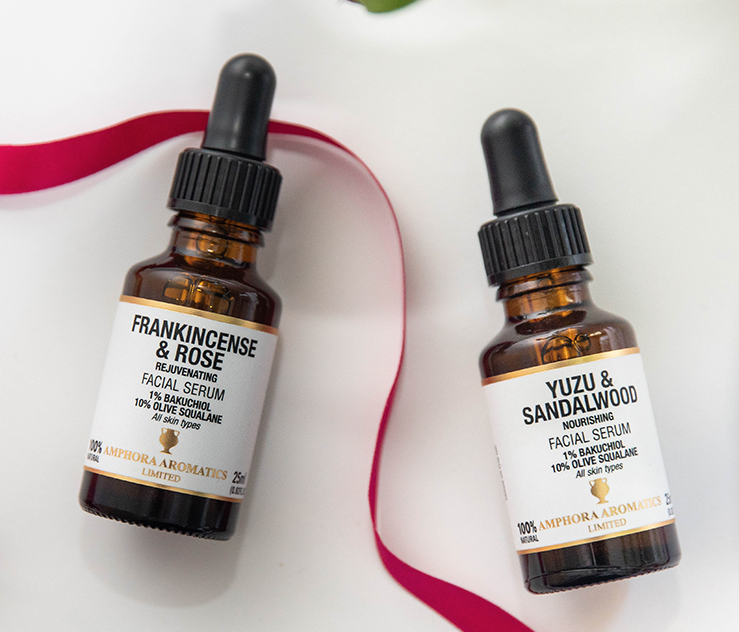 So, the benefits of using bakuchiol...
Improves Signs of Ageing
Protects from Free Radicals
Fades Pigmentation
Fights Acne
Boosts Skin Elasticity and Firmness
Stimulates Collagen
Soothes Rough and Damaged Skin
NEED WE SAY MORE?!
Long story short:
Basically, bakuchiol is awesome. If you have sensitive skin or would rather use natural products and still want the power of an active ingredient in your skincare routine, then bakuchiol
is a must-have for your skincare routine. If you need a little guidance, we're here to help. :) 
We have launched 2 new face serums, containing the recommended 1% of bakuchiol and they also feature super moisturising olive squaline. Each of these have rave reviews from shoppers
and received thumbs up all round from our resident beauty bloggers, for their gentle-yet-effective formulas.
Click the button below to check them out:

Psst…use code VIP10 at the checkout for an exclusive 10% off each serum, for a limited time only!
(Ends 29/10/2021)