have a limit on your case or don't want excess weight to carry, so here at AA Skincare with have the answer with 3 multipurpose beauty essentials!
New Shampoo Bars – Choose from 8 aromatic blends suitable for your hair type, these handy 50g shampoo bars give you twice as many washes as a 250ml bottle of liquid shampoo! Perfect for travel, festivals, the gym or for anyone on the go. Free from parabens, preservatives and artificial fragrances. To use simply wet hair with warm water, rub shampoo bar between hands to create a luxurious, creamy foam – thanks to Coconut derived lathering ingredients - and massage into hair gently.  Leave for a couple of minutes and rinse thoroughly and condition, if necessary. Leave bar to dry ready to use again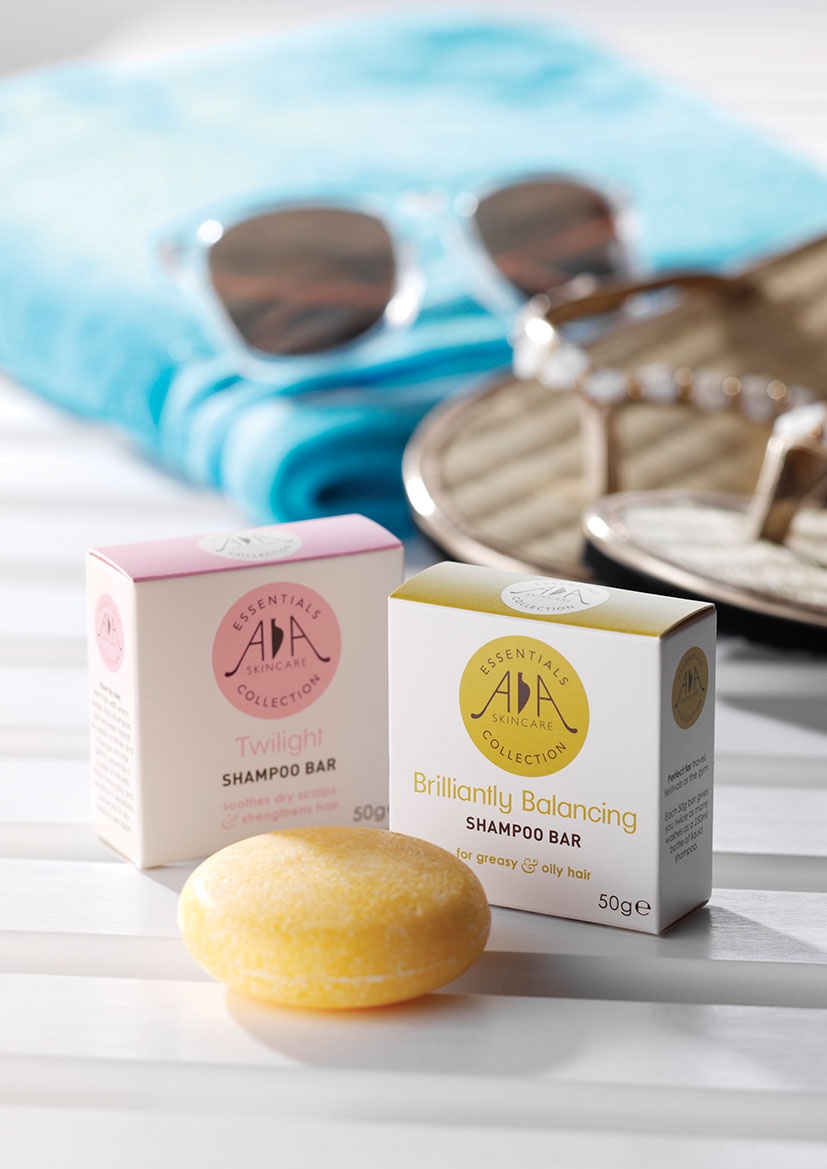 Frankincense & Rose 100% Natural Toner – Refresh and revive your skin throughout the day with our gorgeous, uplifting Frankincense & Rose Toner. Perfect to use during the warmer weather to keep skin cool and smelling delightful. Simply spritz over your face and body and let the enticing aromas keep you smelling gorgeous, this is ideal for festivals. It can also help calm skin redness.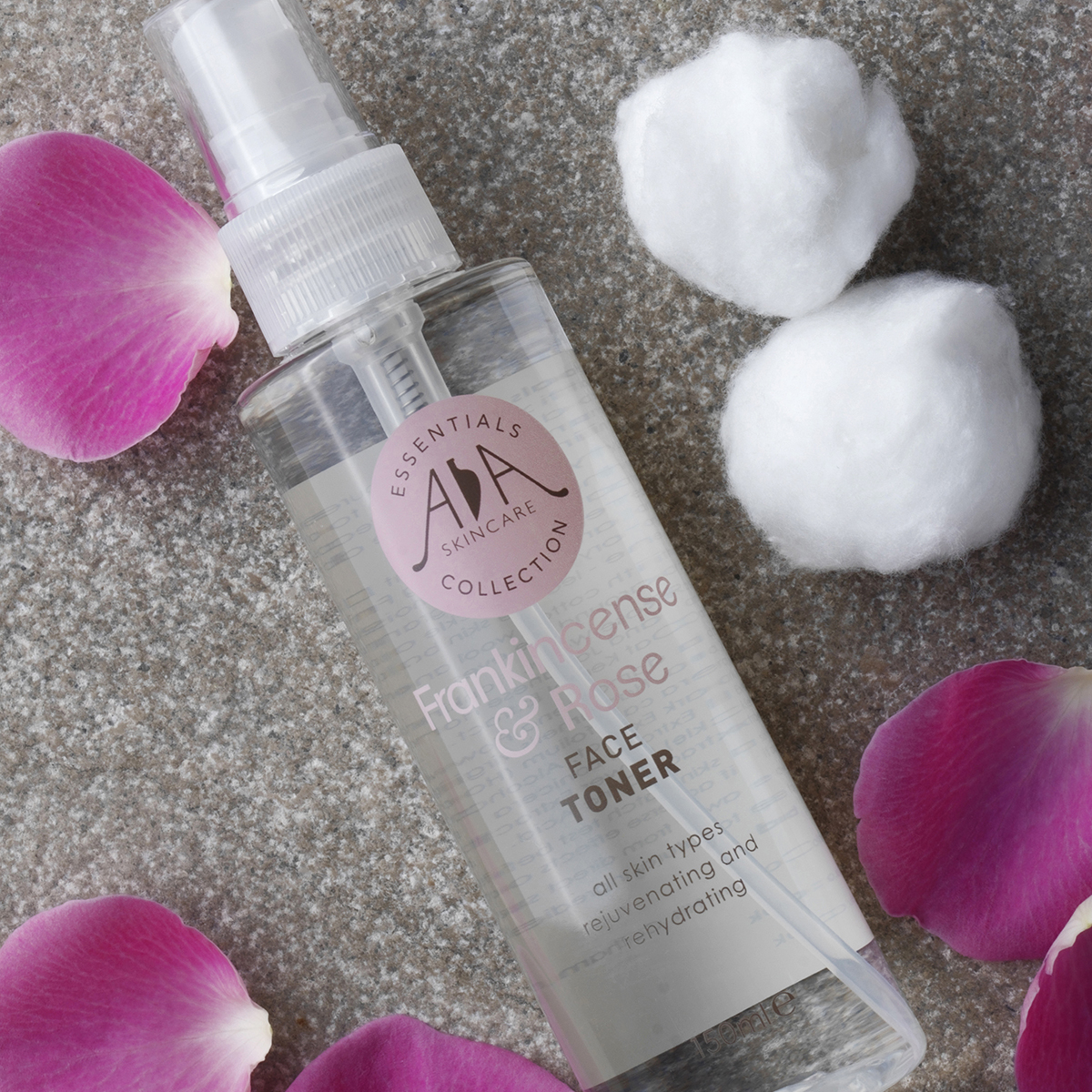 Cleansing Wipes – Choose from Tea Tree & Aloe Body Care Wipes or Green Tea & Aloe Cleansing Wipes. Cleansing Wipes are lightweight making them easy to pack, they are perfect for quickly taking make-up off or keeping your skin refreshed throughout the day. If you are at a festival or travelling our naturally anti-bacterial Tea Tree & Aloe Wipes are perfect to keep your body smelling fresh and cooling skin down. Alcohol, paraben and perfume free.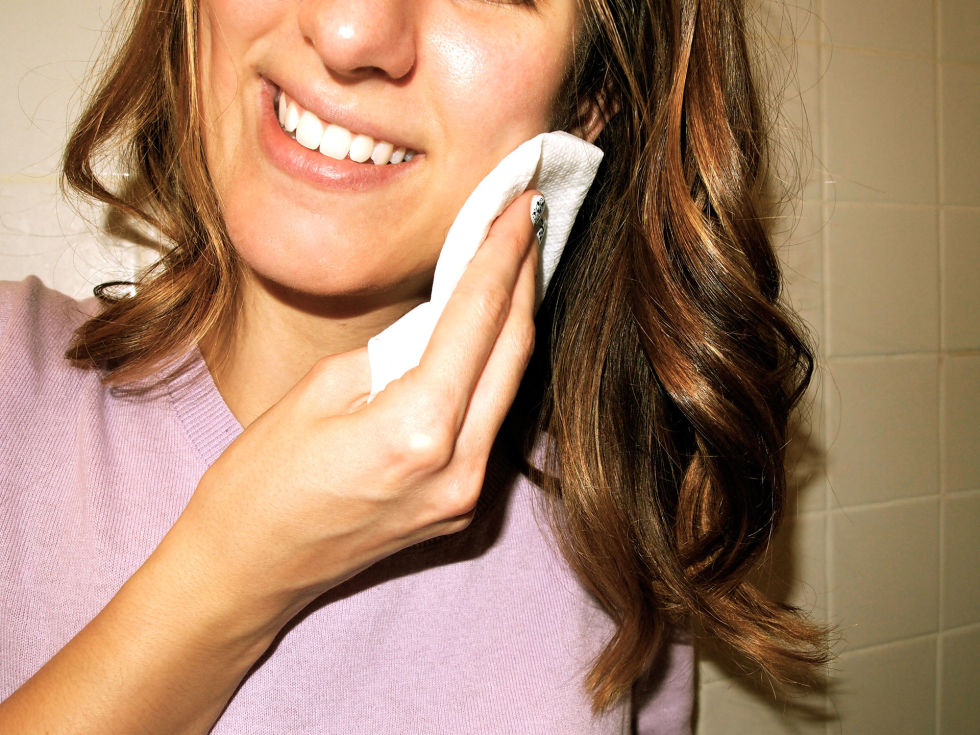 We hope you have a fantastic Summer and enjoy our products at any festivals you attend or whilst travelling. www.aaskincare.co.uk