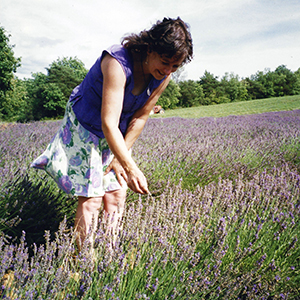 Amphora Aromatics founders, Christine and Peter Carroll, travelled the world and spent time in a Himalayan hill town, studying native traditional medicine systems and associated philopsophy.  On their return, they set up Amphora Aromatics - taking inspiration from their travels overland through Europe, Turkey, Iran, Pakistan and Afghanistan to India.
Starting life in Bristol in 1984 in the backroom of a small shop, Amphora Aromatics Ltd is now one of the UK's largest suppliers of essential oils and aromatherapy products.
Combining traditional formulas with exotic herbs and oils, company philosophy is to create high quality products at very competitive prices – and this is the secret to its success.
Providing specific beauty or wellbeing solutions, Amphora Aromatics extensive range of essential oils, creams, gels, balms and bodycare products are the result of many years experience seeking out independent producers from across the globe to source the best quality ingredients.
As well as an established wholesale and mail order business across the UK, Amphora Aromatics also exports worldwide to 92 countries from its manufacturing base in Bristol.