Displaying items by tag: shampoo
Friday, 22 June 2018 13:41
Benefits of using a Shampoo Bar.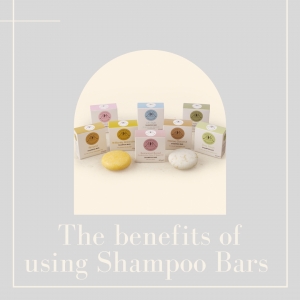 Shampoo Bars are increasing in popularity, here is our list of reasons as to why they are so great and why you should switch to using one. 
Cost-Effective – A 50g shampoo bar gives you twice as many washes as a 250ml bottle.
Handy size - Perfect for travel, festivals and the gym. Ideal for hand luggage to avoid liquids.
Friday, 18 March 2016 16:14
AA Skincare Plant-Inspired Natural Shampoos – The Wonders of Herbs!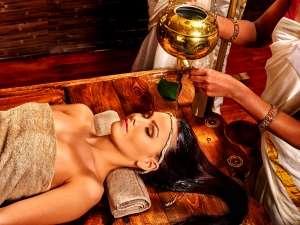 Give your hair a treat with five new plant-inspired natural shampoos from AA Skincare. Featuring holistic, Ayurvedic herb powders to boost hair health, this new range of nourishing shampoos will naturally cleanse and protect all hair types.