Displaying items by tag: naturalbeauty
Tuesday, 03 July 2018 10:08
Summer Skincare Tips For Naturally Beautiful Skin.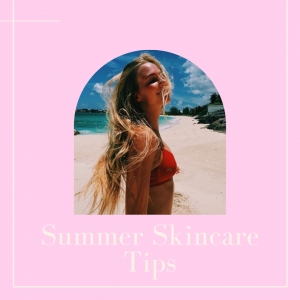 From dry skin and a dull complexion to redness and fine lines, sun exposure can take its toll. Sticking to the basics in your daily skincare routine can help protect and hydrate skin as well as reduce signs of ageing.

Slow down sun damage – Applying a sunscreen or sun block is a daily essential
Tuesday, 14 November 2017 11:43
The Benefits of Virgin Coconut Oil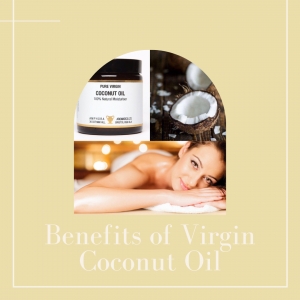 Coconut Oil has been used for centuries, this natural product has many uses, including many wonderful beauty and skincare benefits.
Our Virgin Coconut Oil comes in a solid form, when heated it will soften, even better it is 100% natural!