Displaying items by tag: Pain Relief
Thursday, 16 February 2017 15:19
Top Body Care Tips with Amphora Aromatics.
Friday, 16 January 2015 10:57
5 Simple Ways to Make Aromatherapy Part Of Your Life! Part 3 – Natural Pain Relief.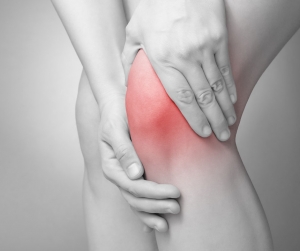 In this series of blogs we've been looking at how straightforward it can be to benefit from basic Aromatherapy in your every-day life. This post looks at natural pain relief – click to read more.