Displaying items by tag: toners
Wednesday, 27 May 2020 12:59
At Home with Amphora - Review by Kaya Payne, Bristol Lifestyle Blogger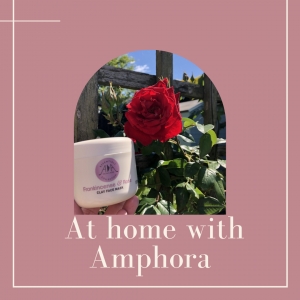 At the start of the month, I was kindly sent a range of Amphora Aromatics products to try out at home, I couldn't wait to start pampering myself during this unsettling period.
Thursday, 19 March 2015 11:57
Spring Cleaning For Your Skin! Give Your Skin a Springtime Treat With Our New AA Skincare Essentials Range.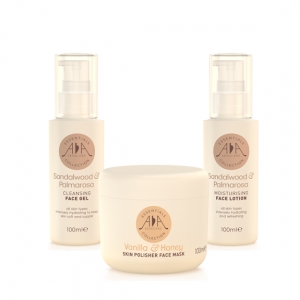 Hi all, Sophie here with my lastest Natural Skincare Blog. Over the next few blogs i'm going to be introducing our new and exciting AA Skincare Essentials Range