Displaying items by tag: shampoobar
Friday, 22 June 2018 13:41
Benefits of using a Shampoo Bar.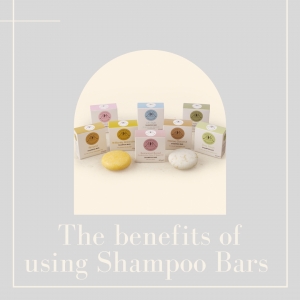 Shampoo Bars are increasing in popularity, here is our list of reasons as to why they are so great and why you should switch to using one. 
Cost-Effective – A 50g shampoo bar gives you twice as many washes as a 250ml bottle.
Handy size - Perfect for travel, festivals and the gym. Ideal for hand luggage to avoid liquids.
Monday, 22 May 2017 14:41
Natural Summer Beauty Must-Haves with AA Skincare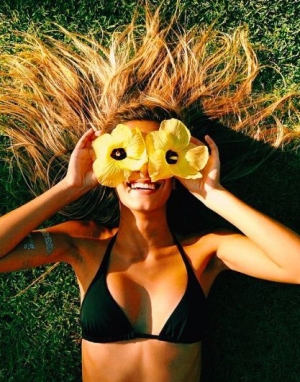 Festival and holiday season is now in full swing! Packing all your toiletries when travelling can be a bit of a nightmare especially when you