Displaying items by tag: eyegel
Wednesday, 24 April 2019 11:23
Give skin a natural lift with AA Skincare's new Cucumber & Elderflower Firming Eye Gel.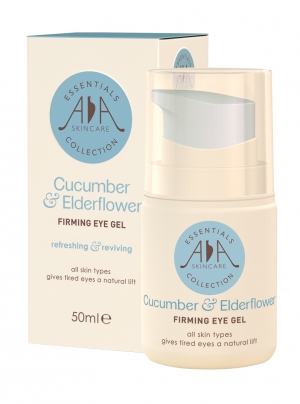 AA Skincare has launched a Cucumber & Elderflower Firming Eye Gel to give tired eyes a natural lift.

Made with natural plant extracts, the new eye gel is paraben free, vegan-friendly and suitable
for all skin types. Working to revive the delicate skin under the eyes, this natural and hydrating eye firmer features Cucumber to help reduce puffiness, dark circles under the eyes as well as tighten skin. Elderflower, with a hint of soothing Aloe helps to soften skin.

Affordable and effective, this refreshing gel is the perfect, pre-party pick-me-up for eyes or post-festival recovery – or simply use throughout the day to cool and refresh tired eyes. Packaged in a handy, recyclable 50ml pot, with a simple pump dispenser, it is ideal for travel or anyone on-the-move and costs just £6.95. Find out more or order by visiting www.amphora-aromatics.com or contact AA Skincare on 0117 904 7212.

Easy to use, simply apply a pea-sized drop gently to the skin under the eyes, with fingertips. For an extra cooling effect, store in the fridge before use.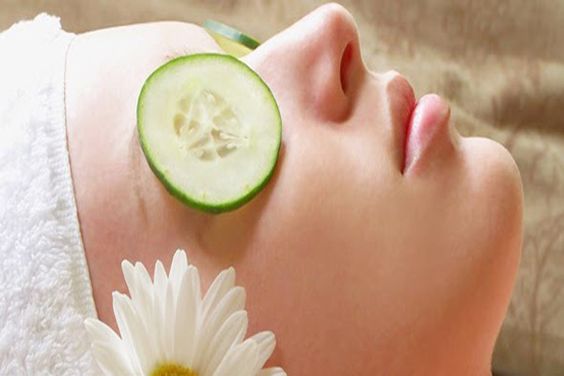 The AA Skincare brand was created by Amphora Aromatics – one of the UK's largest suppliers of pure essential oils and aromatherapy products. The result of a two-year development programme, the new AA Skincare Essentials range remains true to the company's core values of sourcing the best quality ingredients and creating innovative formulations at affordable prices.