Displaying items by tag: Massage
Thursday, 14 July 2016 14:10
3 Essential oils to help with Muscle Recovery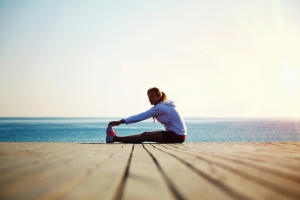 3 Essential oils to help with Muscle Recovery
July certainly seems to be a very sport centred month. Summer is in full swing, the Tour de France is underway and many of us are celebrating the success of the Wimbledon championships!
Wednesday, 18 May 2016 14:44
5 Essential Oils to Help Tackle Arthritis Pain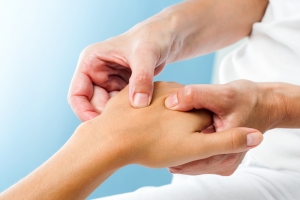 May is National Arthritis Awareness month. It is thought nearly 10 million people each year in the UK will seek help from their GP concerning arthritis related conditions. It can effect anyone regardless of age and gender.

The symptoms vary based upon different types of arthritis