The love of Aromatherapy as a hobby is often shared between family members and typically from mother to daughter, think about your first memory of aromatherapy? Was it Lavender Essential Oil, or an aromatic hand cream? Who were you with and what were you talking about?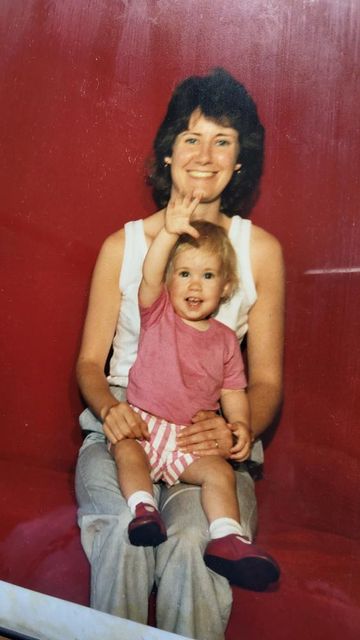 Aromatherapy as a beauty and wellbeing treatment started to take off, back in the 1980s around the time when Amphora Aromatics was established. The business may have started selling around 10 or so popular essential oils, and now due to more availability, and trade route connections, we sell almost 100 different Essential Oils. Many of our older customers have been enjoying and making aromatherapy products for decades.. we are delighted to have the next generation of their children, and even grandchildren loving Amphora Aromatics too. 

I caught up with Charlie Coleman an Aromatherapist and aka Holistic Mummy, who's life has been shaped by this idea of Multi-Generational Aromatherapy.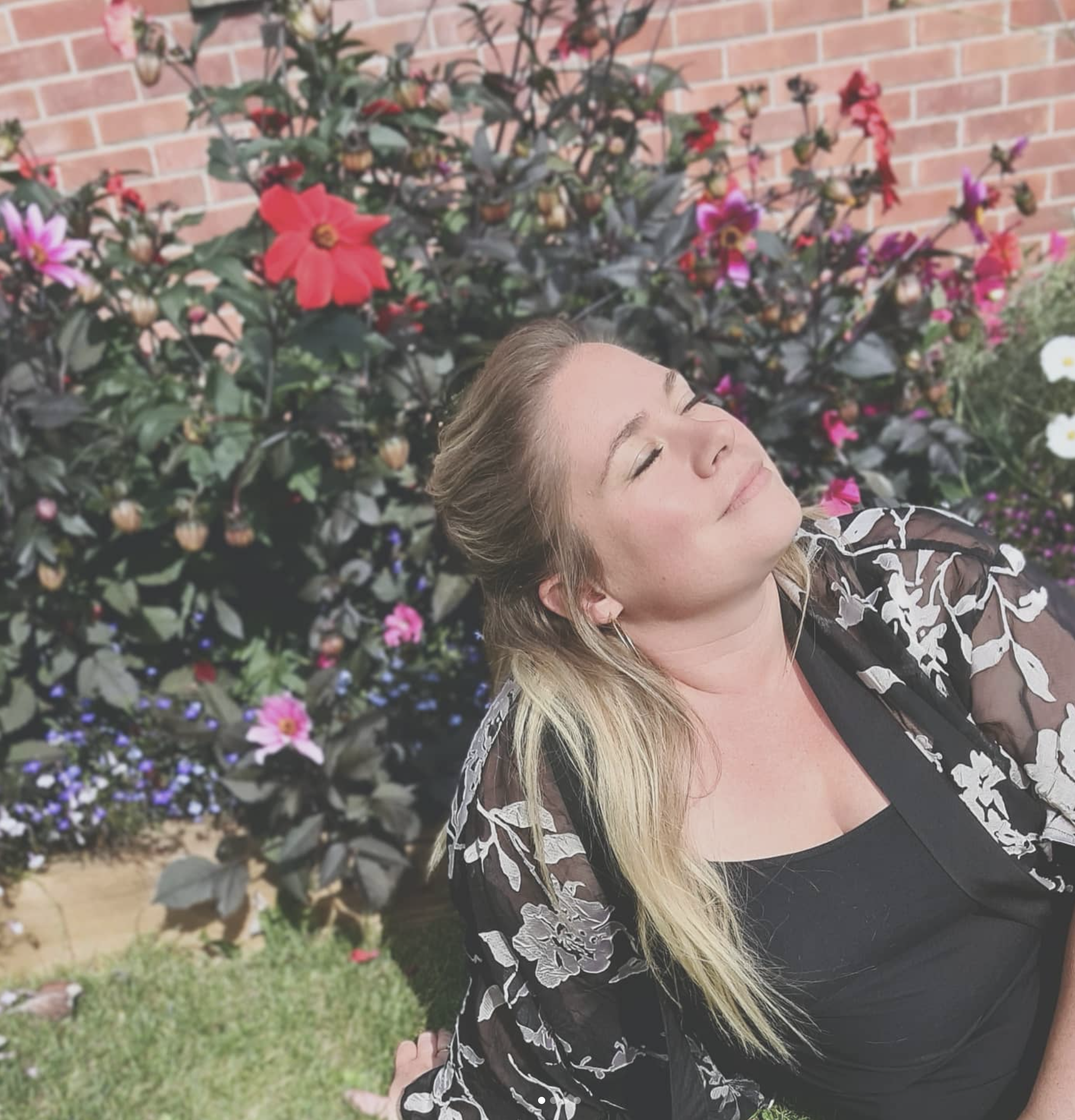 Do check out her website and social media here: 

https://www.instagram.com/theholisticmummy/ 

www.facebook.com/theholisticmummy 

https://theholisticmummy.co.uk/ 

WHAT ARE YOUR EARLIEST MEMORIES OF AROMATHERAPY? 

I remember my mum Julie, had a career change from business and accounting to alternative therapy. She studied reflexology first, and then aromatherapy. When I was about 12 I suffered from repeated ear infections.. and my mum would make up oils for me, and massaged my jaw and neck so that I felt soothed, and ready for bed. My period started quite early, and when they really kicked in as a teenager she created oil blends for me to put on my tummy with a hot water bottle.. it was such a comfort. I've drawn on that experience to offer my clients similar comfort and relief during their cycles too.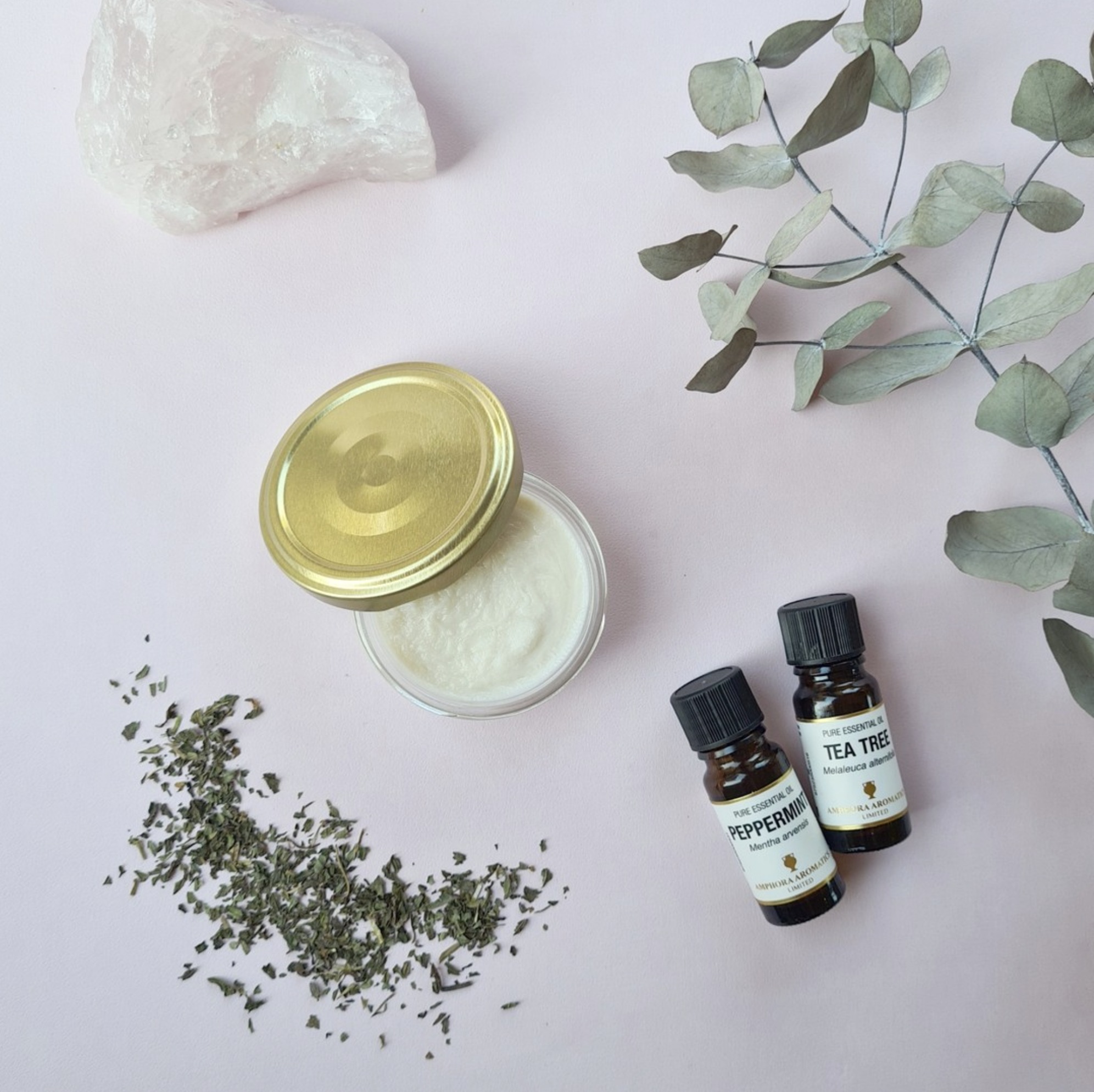 HOW DID YOU GET STARTED WITH AROMATHERAPY?


I felt drawn to aromatherapy from an early age, partly because of my mother working as a holistic practitioner, it just felt very natural to me. So at the age of 16 I studied Beauty and Complementary Therapy at Bath College.. The massage techniques for body and facial treatments, gave me a fantastic grounding for my practice. To me beauty and wellbeing wasn't something superficial, it can be very uplifting to get your hair and nails done of course, but my calling was on a deeper level, and more health orientated. These days I snap up any opportunity to build on my knowledge especially in feminine health, which is something that i'm passionate about. 

I love working with Amphora Aromatics as my supplier of Essential Oils, Carrier Oils and Base Products.. it feels great as they are based locally, and such good quality. I recommend them to everyone. I'm also a fan of Amphora Aromatics Massage Oils which I use in treatments and for myself, as well as their new Organic and Natural range.. the Face Elixir is a particular favourite.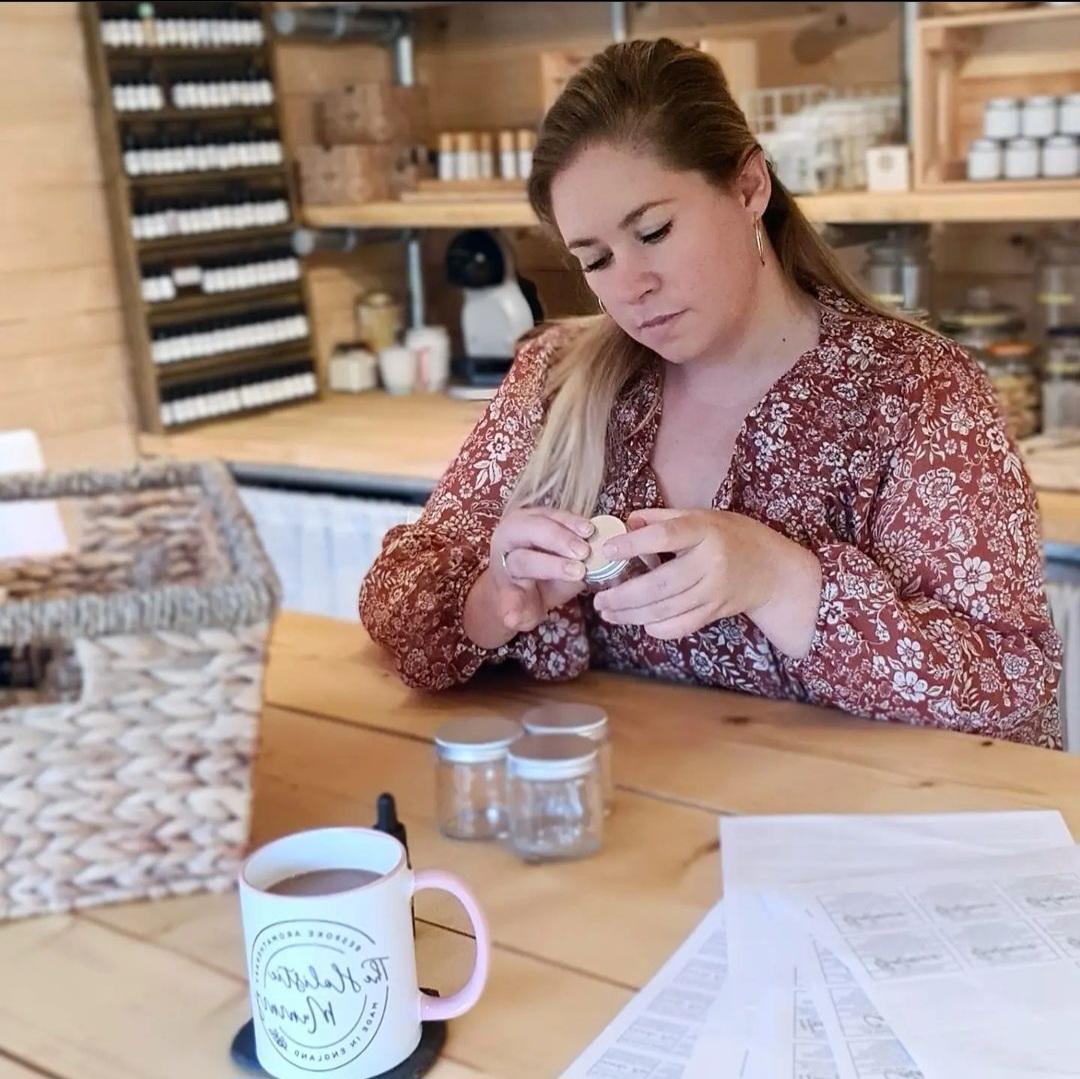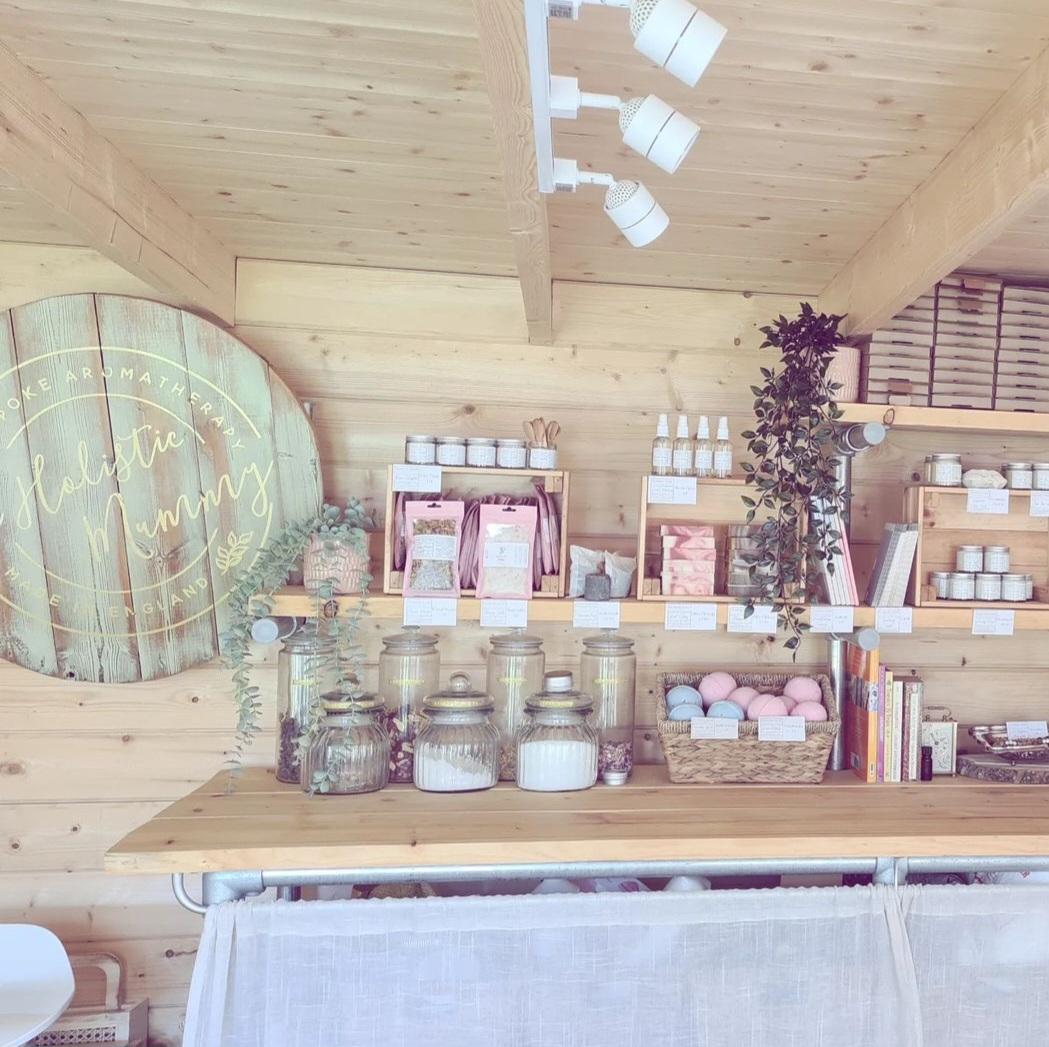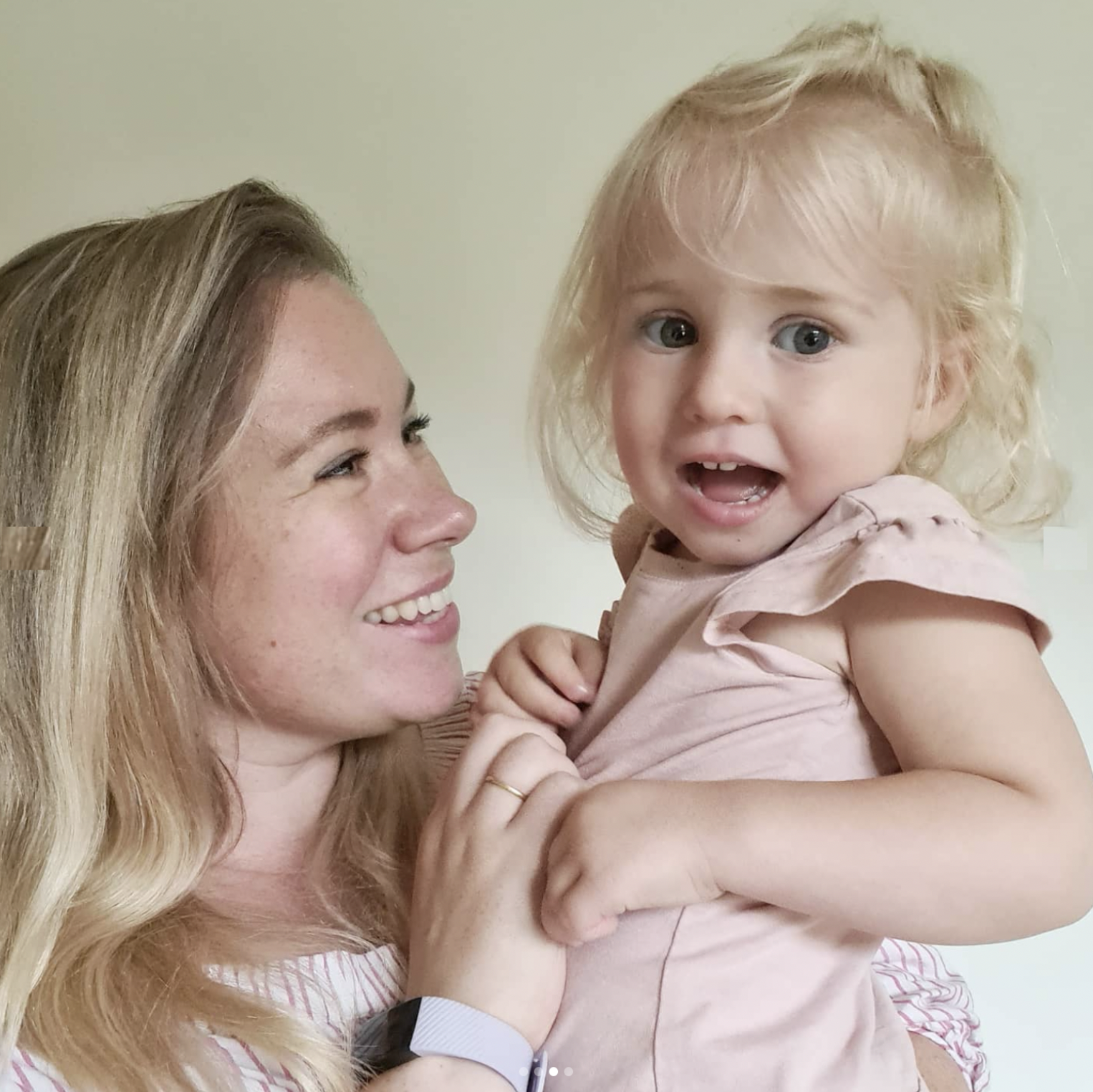 IS AROMATHERAPY A FAMILY AFFAIR?

I have certainly been influenced by my mother... she was a woman inspired. It was when she was at a lovely group therapy session, for spiritual and personal growth, that she found inspiration to become a therapist, along with a palpable feeling of fizzing energy in her body. She got an image of the hand foot connection, the fundamental importance of it, and felt strongly that her life was going to change, so that she could help others more. So whilst doing her accounting job during the day, she did an evening course in Reflexology.. she then went on to get qualifications in Aromatherapy and Indian Head Massage.. whatever she was interested in, she never stopped learning and had a thriving business with clients as an alternative practitioner. 

Sadly my mother now suffers from Alzheimer's Disease, which as many people can understand effects memory and a persons independence. She can no longer practice her treatments.. it's heart breaking for the family to see the change in her… but interestingly my three daughters are all interested in aromatherapy, especially my youngest.. which feels like a natural continuation.
I had a memory recently of these Clay Diffusers for Essential Oils, that my mother loved to have around the house.. and so decided to make my own. I love crafting things as an artisan.. and these have actually been a best seller on Etsy.

https://www.etsy.com/shop/TheHolisticMummy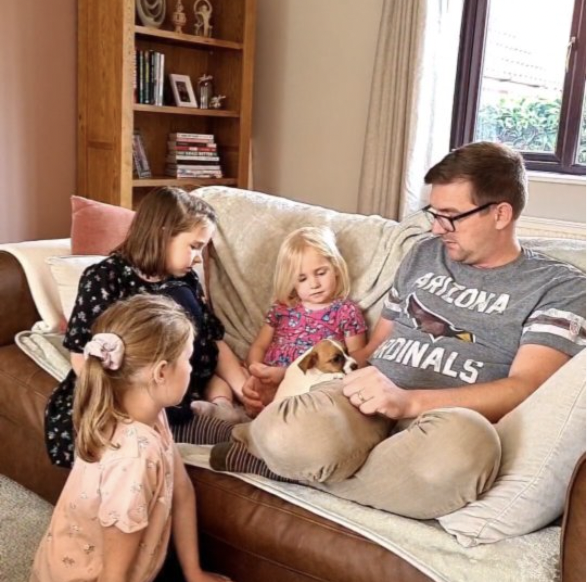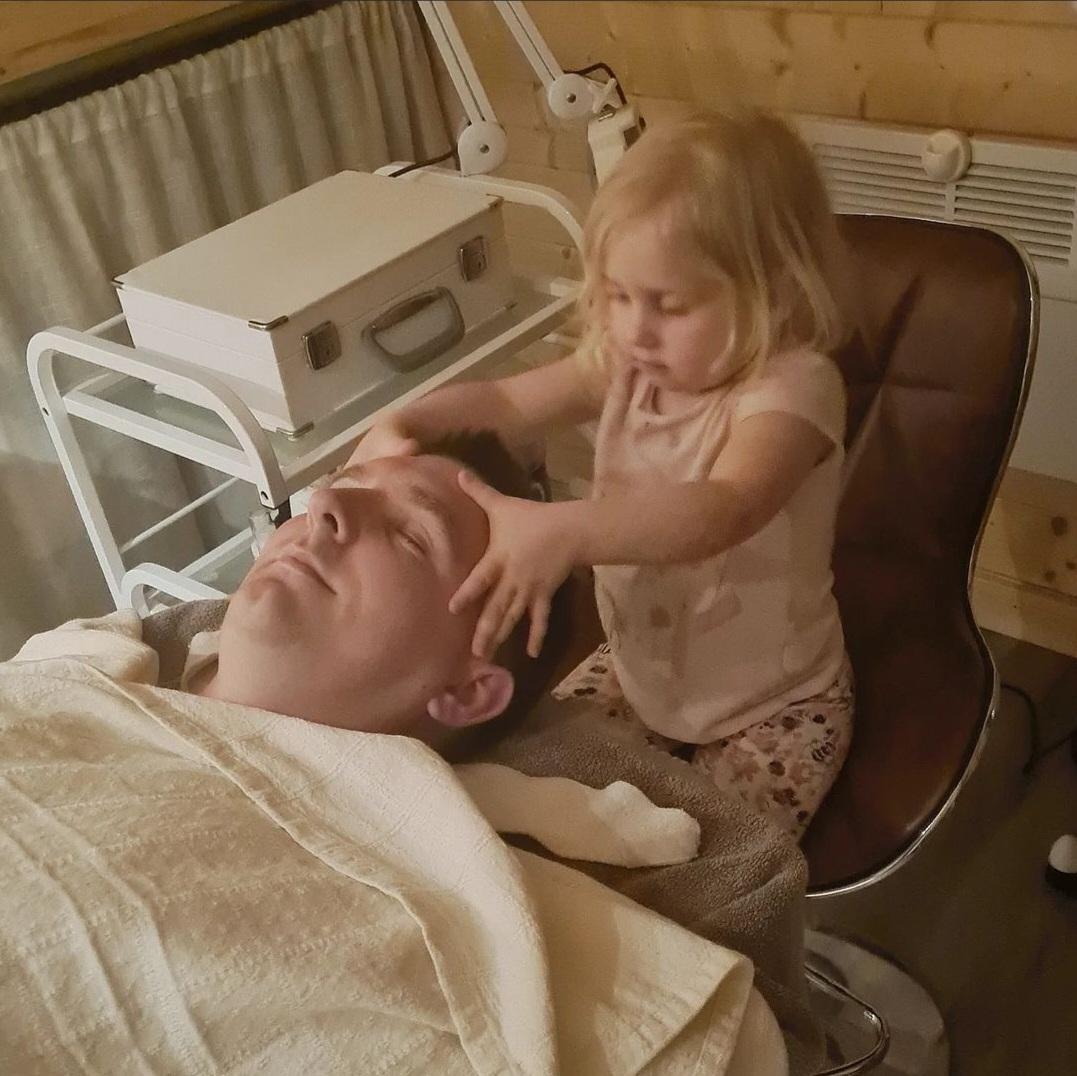 WHICH OF YOUR PRODUCTS DO YOUR CHILDREN ENJOY?
I have 3 daughters... and my youngest Matilda who is 3 has been around me a lot whilst I develop my product line... so she in particular seems to understand the medicinal benefits of aromatherapy. She'll pick up a roller ball ointment and go to administer on people when we have friends round. When I sense that my daughters are getting wound up or reactive, I'll bring them into my log cabin in the garden, and we make up Bath Salts together. Each of them wants their own bespoke blend.. then bath time and bed is transformed into something more focused and calming. 
When they were babies I would blend a soothing oil which they loved to massage on their dolls first.. then when they were relaxed from the smells it was time for our bedtime routine.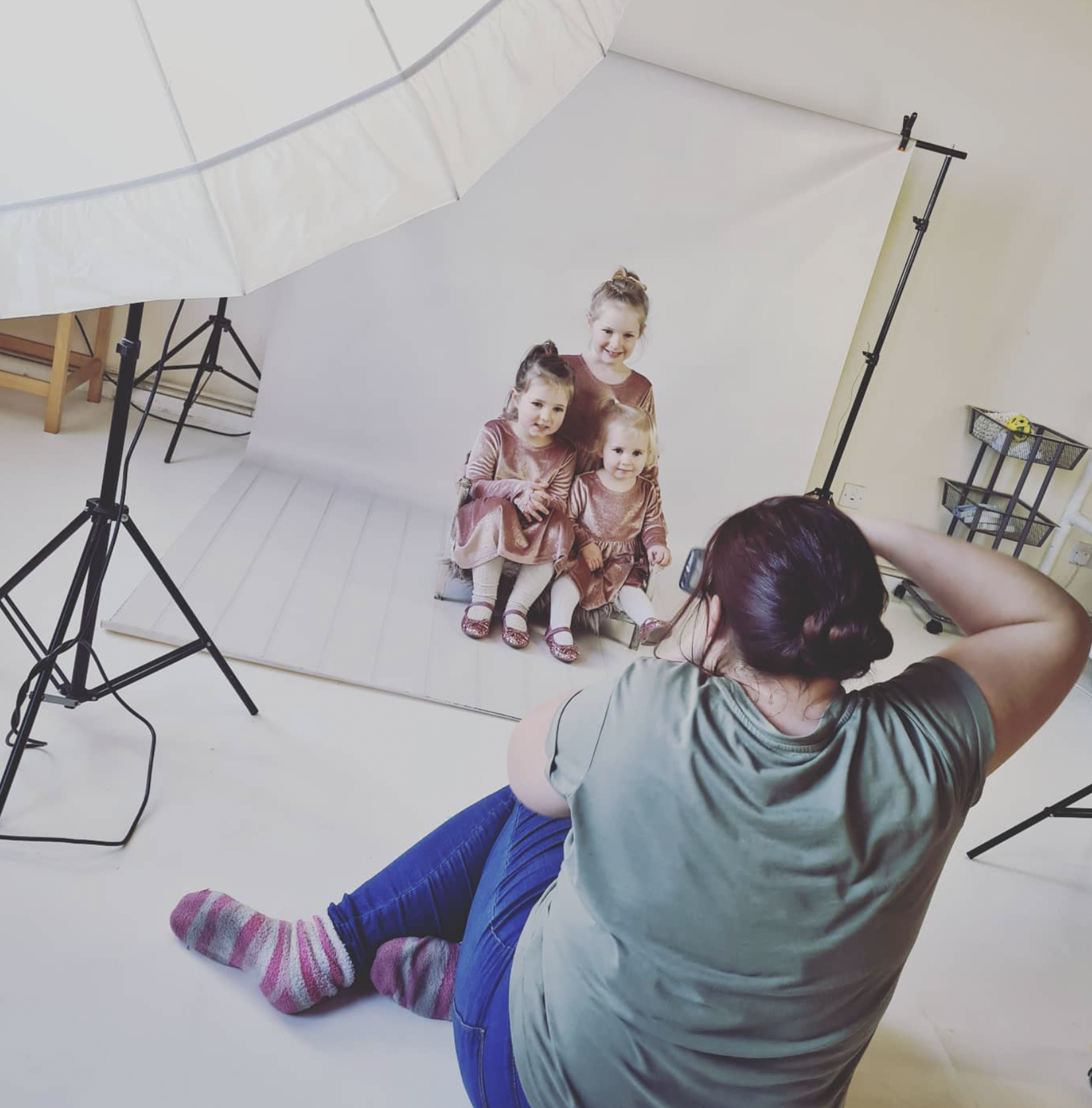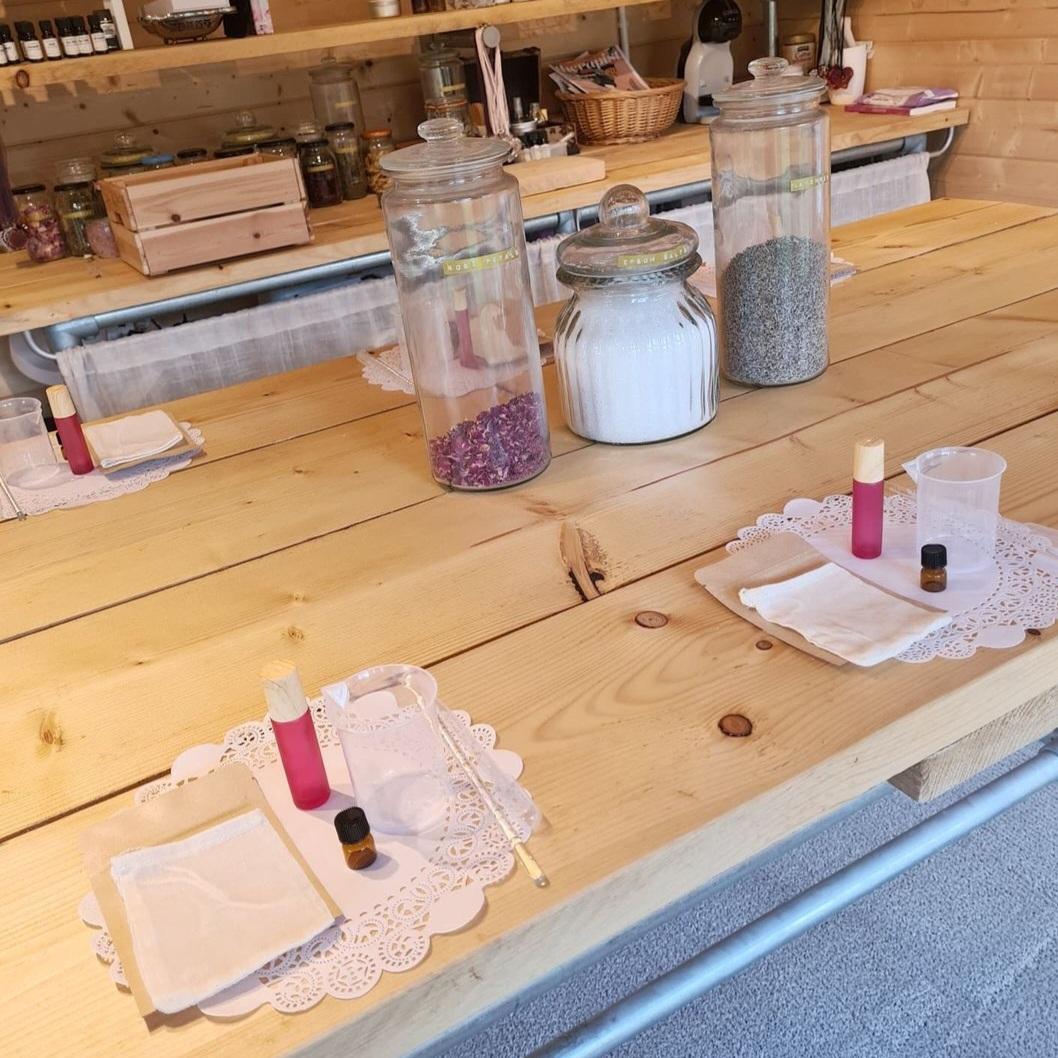 HOW DID YOU GO ABOUT CREATING YOUR OWN BEAUTY BRAND? 


I've done a lot of inner work on the last couple of years, which helped me to grow in confidence. I went through a surprise pregnancy in 2017.. that then ended in miscarriage and this emotional roller-coaster forced me to look at issues that I had. My husband and I had booked a family holiday around a year in advance that happened to be a week after my surgery, and although I'd just gone through that sad time, being in a warm climate at the hotel and with the music playing in the evening was so healing for me. In the evening sitting on the balcony my husband and I were able to talk seriously about me launching my own beauty brand, we were questioning the whole thing, and it felt like the right time to persevere and create therapeutic products.

My brand is called The Holistic Mummy, I wanted to use my background and expertise in aromatherapy to help Mothers not just in my local, area… but reach further across the UK. As a mother of three children I've been through so much, and these experiences help my clients to open up to me.. the phone calls and messages I get make me so teary eyed. Some amazing and truly heart warming stories I've heard… it's great to receive positive feedback.

My mission is to be a gentle support to women and mums, I created my brand 'The Holistic Mummy' in 2017 to be approachable, and able to reach more people through the changes of pregnancy, birth, and child rearing. 
TELL ME ABOUT THE AROMATHERAPY CONSULTATIONS AND TREATMENTS YOU PROVIDE? 
I work from a log cabin in my garden.. this is my treatment room, and product making workshop. Since the pandemic my business really grew online with consultations on Zoom, where I can help more people, empathise and provide solutions. When it comes to essential oils I'm very much led by intuition, or if there are a few that I'm drawn to, then I will look at a reference guide to see which ailments they relate to. The Fragrance Pharmacy by Valerie Ann Wormwood, has charts I refer to on what plants help with what. 
Around 70% of patients come to me for anxiety.. they could be not sleeping properly.. or stressed. But as we speak we uncover that this may not solely be the stress of being a mum or a wife, but there could be underlying issues that need treatment. I look at a persons whole lifestyle including diet, wheat or diary can be hormone disruptors and some of the worst things for women to be consuming… so my treatments can be an ongoing relationship.. but most importantly empower other mothers with the tools and understanding to make changes.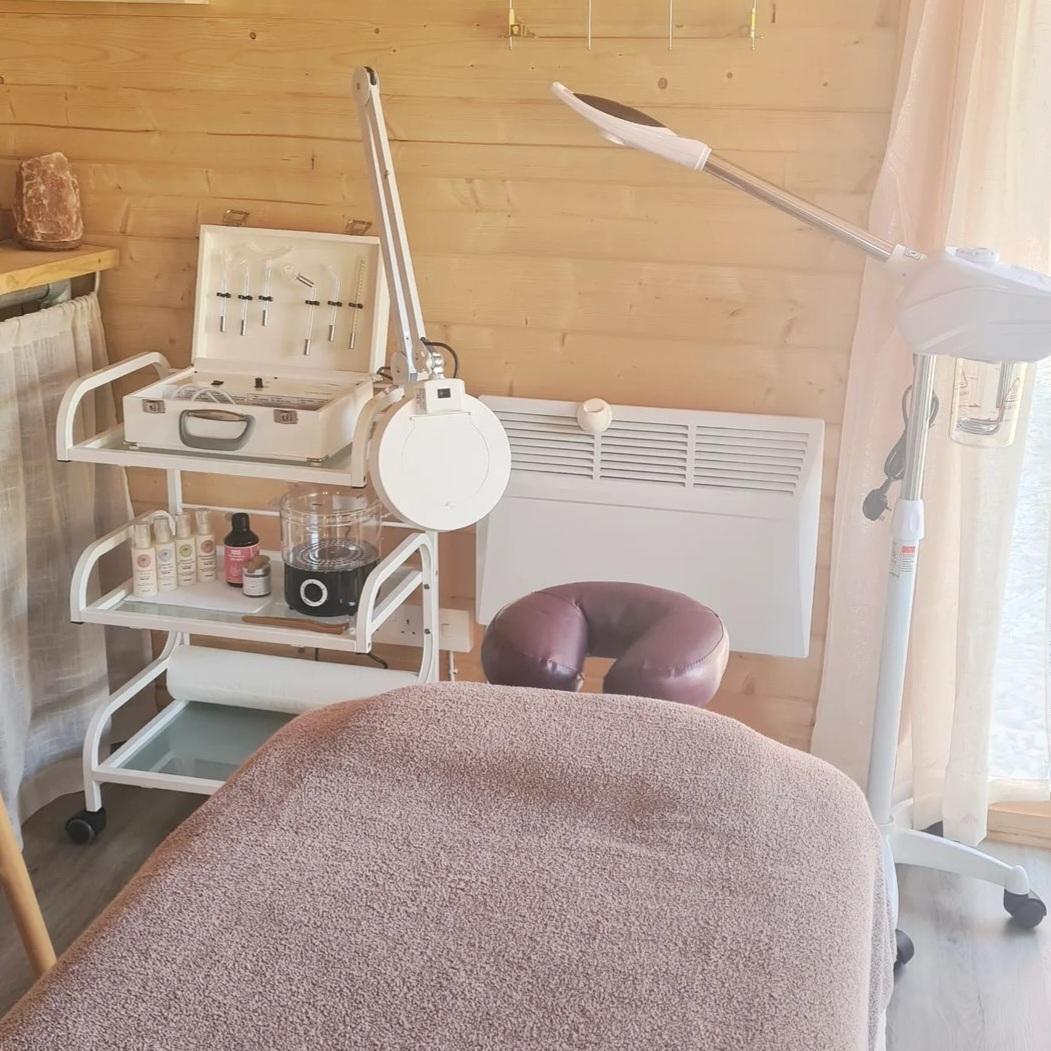 WHAT ARE YOUR CLIENTS LOOKING FOR, FROM YOUR BESPOKE BLENDS? 

On a consultation if there is a blend that I can create there and then for a client then I will, otherwise, I'll make up the product afterwards and send it to them. Oil blends in a Roller Ball tube are very popular, as people often want something to reach for, and apply in the moment, maybe in the car, or in their handbag. It's so easy to dispense the oil onto the pulse points when you're on the go. 
For clients with endometriosis for example… I'll send them Castor Oil packs in the post. There are different methods to soothe and support the bodies own natural rhythm and healing process. Many women suffering with pelvic conditions aren't offered enough information on alternative treatments to naturally support them. Castor oil has been used for generations to bring relief in this area, because of its amazing ability to penetrate the cells deeper. It can soften tense muscle fibres, tone uterine tissue and offer some natural pain relief. Combined with certain essential oils and a warm compress, it can bring some quick comfort.

Bespoke aromatherapy Pillow Mists, Bath Oils, Bath salts, Creams and Balms I create a lot of. Depending on lifestyle and the desired effect, people have different preferences for format and texture. The most popular treatments with my clients are massage and aromatherapy facials. I love using high frequency electrical therapy with these treatments too for even more fantastic skin benefits and protection.


YOU LOVE CONSTANTLY LEARNING, ARE THERE ANY OTHER RESOURCES THAT ARE A FAVOURITE? 
The Aroma Tree by Salvatore Battaglia is a book I recommend to people who are particularly interested, it likens aromatherapy to a tree. Essential Oils derived from roots, like Ginger can be good for strengthening and grounding, leaves such as Eucalyptus are for the respiratory system, bark like Cinnamon for digestion. Essential oils from flowers such as Lavender or Geranium are uplifting, and clarifying.. you use them when you want to be more visible in life and socialise more. Anyone can relate to a tree, it's a great visual reminder.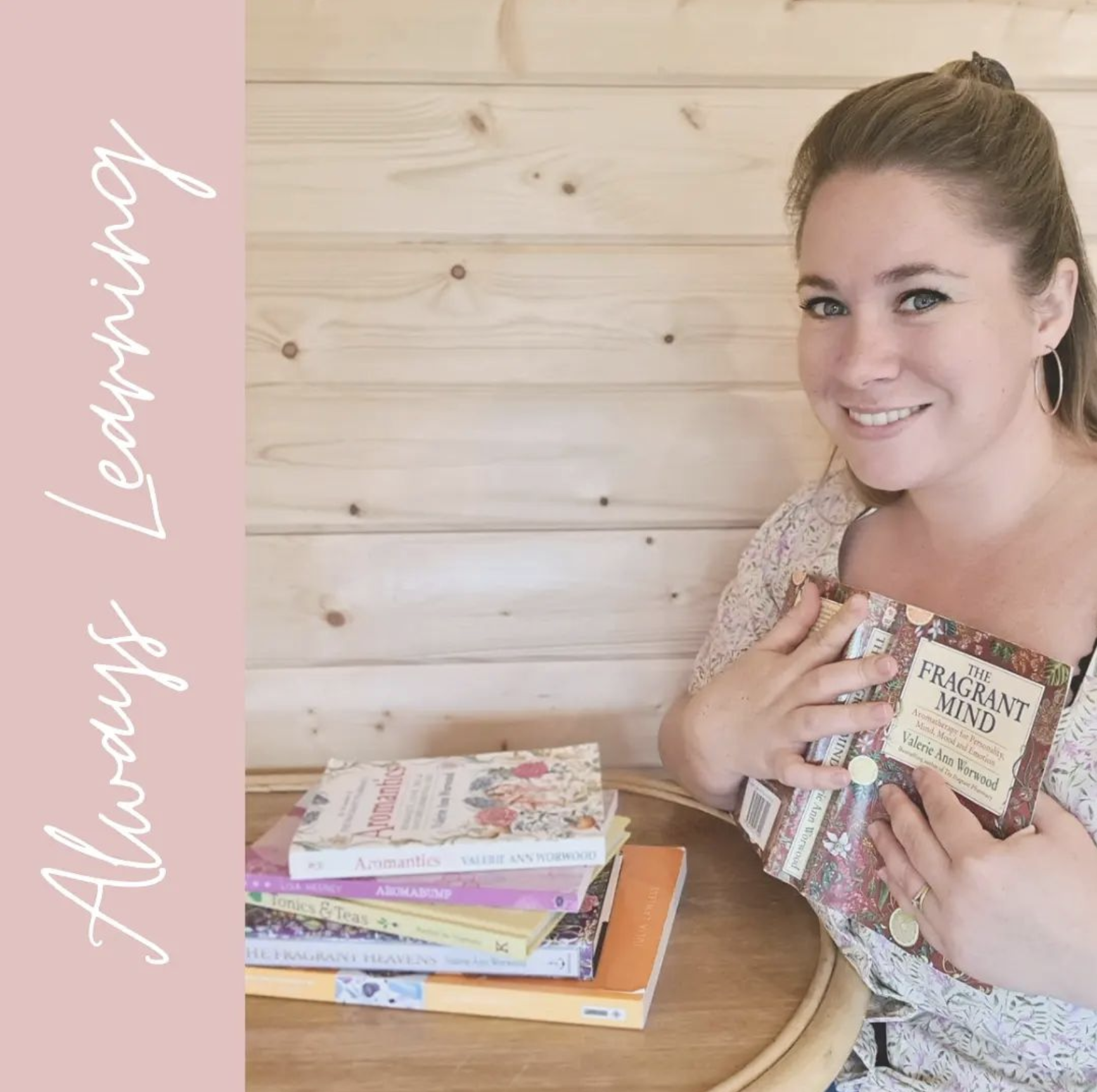 WHAT IS YOUR FAVOURITE CARRIER OIL?
Sweet Almond Oil is an absolute go to oil for anyone who doesn't have nut allergies, it's great for massage, and I've always stuck with it, that is what my Mum liked to use. It's also fun experimenting with different oils; for face I like Chia Seed, or Pomegranate, or Moringa Oil… there are so many choices. If I'm doing a facial I have to look at their skin, and ask about their skin type to mix a Face Oil that suits their skincare regime. 


DO YOU HAVE ANY FAVOURITE ESSENTIAL OILS?
Neroli was one of my mum's absolute favourites.. and my daughter Matilda loves it too, it's so supportive. Bergamot is calming and lifting, it's the kind of oil that gives you everything. Patchouli is the sexiest oil that I've ever smelt..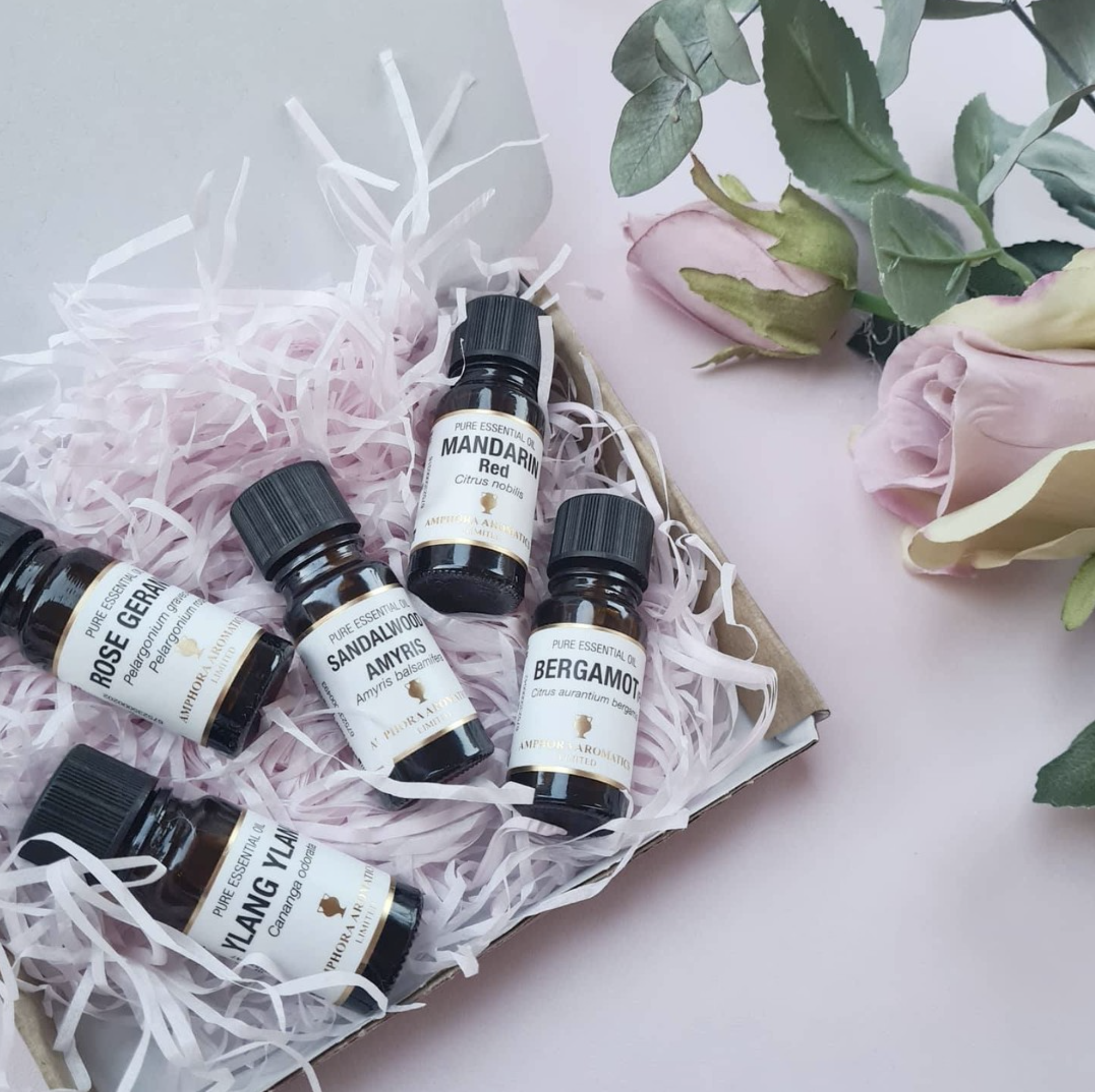 HOW WOULD YOU EXPLAIN TO SOMEONE, HOW AROMATHERAPY WORKS?
The smell connects directly to the limbic system of the brain, this area is core to survival as well as being involved in behavioural and emotional responses. Therefore a smell can trigger memory, or a feeling of a memory because that association is there in the brain. This could be something sensual, or relaxing, or even negative.. but it's a trigger that provides immediate effect. By harnessing the ability to create this connection when we need it, we're able to support ourselves in a natural way.
DISCOVER MORE OF AMPHORA AROMATICS, THE RANGES OF AROMATHERAPY ESSENTIALS,
NATURAL SKINCARE, AND BASE FORMULAS FOR PRODUCT MAKING.