Amphora Aromatics' scoops three awards in the 2018 Beauty Shortlist Awards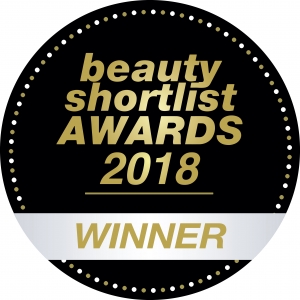 We beat off stiff competition from a record entry of 600 brands, to pick up industry awards for the following aromatherapy products, across three of our brands:
---
- Winner - Best Men's Bodywash/Shower Gel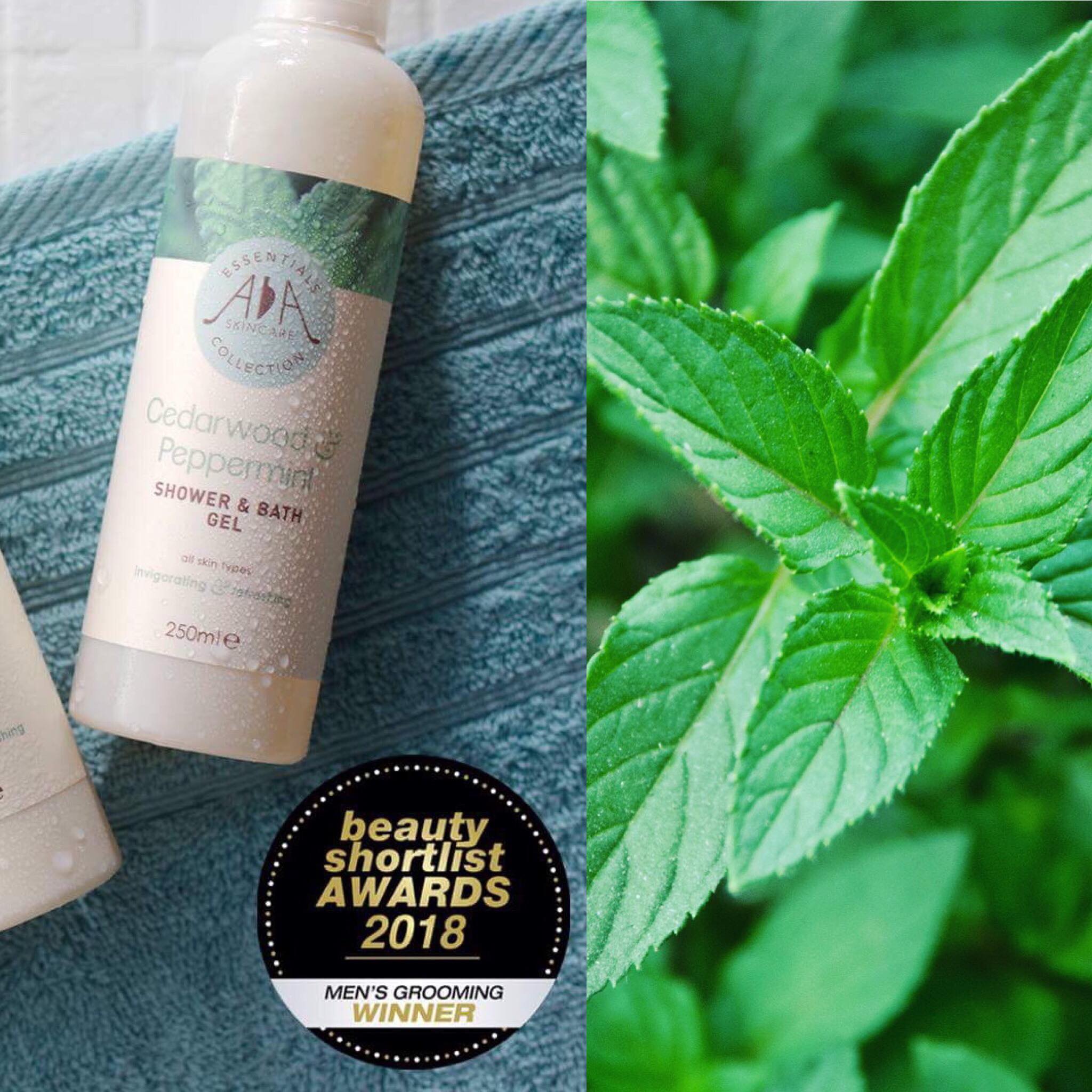 Featuring holistic, Ayurvedic herb powders to boost skin health, this nourishing, dual-purpose gel from skin and haircare brand, AA Skincare, works as a body wash or bath foam to naturally cleanse and protect all skin types.  Invigorating and naturally antimicrobial, the gel contains Cedarwood Atlas oil combined with Peppermint oil to purify and reduce skin irritation.  Murumuru Seed Butter and Brazil Nut oil help condition and protect skin. RRP £5.95 for 250ml.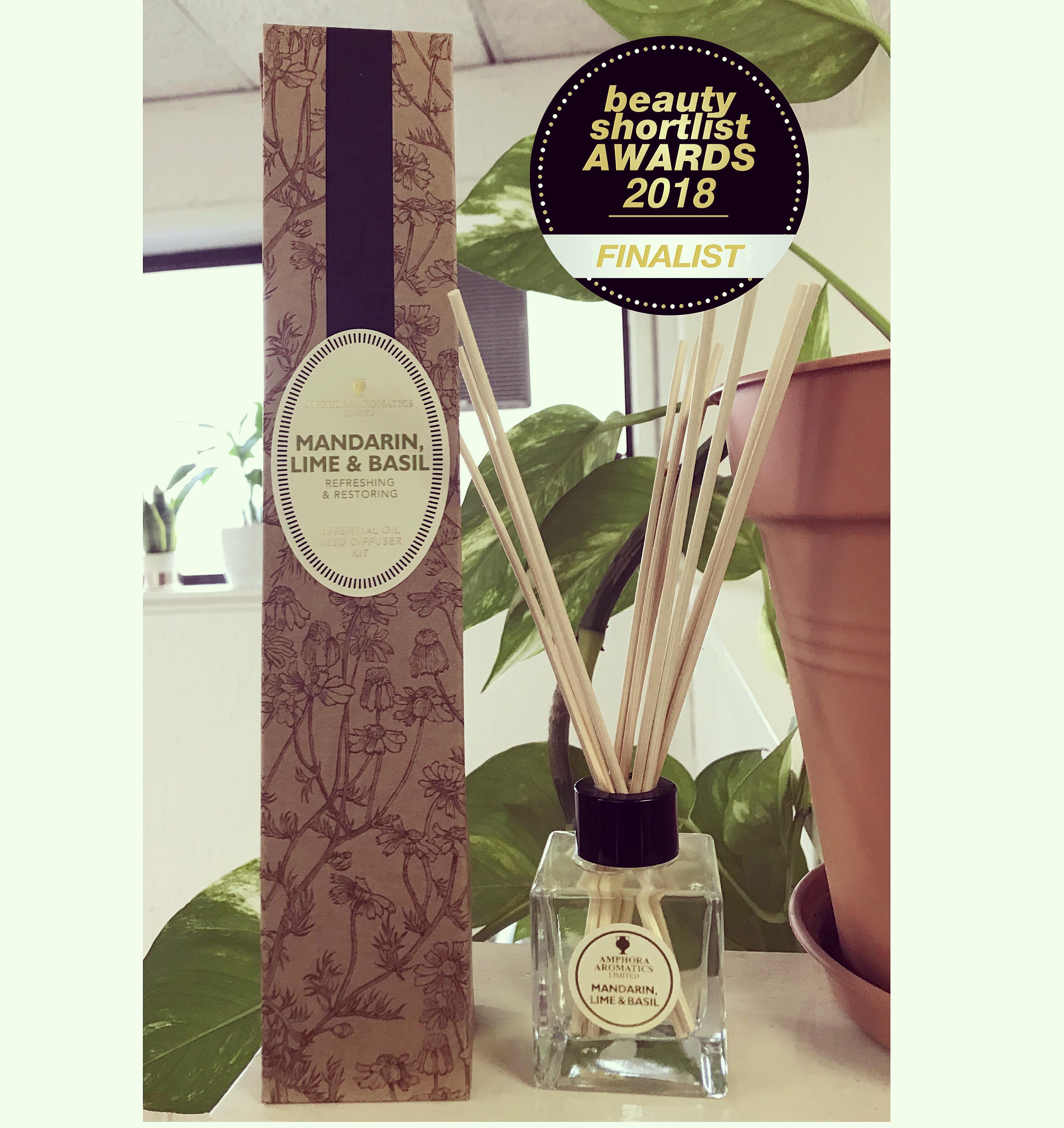 Passionate about the power of aromatic scent to enhance wellbeing, Amphora Aromatics' fresh, fruity, uplifting and energising Mandarin, Lime & Basil Reed Diffuser instantly transforms a room – creating the perfect way to relax and unwind.  The subtly fragrant reed diffuser absorbs 100% pure essential oil fragrances through natural reeds, creating a gorgeous ambience.   RRP £13.50 for a natural reed diffuser and £9.00 for a refill. 

Scienea's Superberry anti-ageing serum is made from 100% natural ingredients.
Penetrating deeply to boost the natural defences of skin, this anti-inflammatory formula contains a natural active ingredient, Collageneer, clinically proven to improve skin elasticity and firmness.  With regular use, the natural ingredients in Scienea's Superberry can help increase elastic recovery and skin elasticity after 89 days use and lead to a decrease in volume of jowls (loose skin under jaw) after 42 days application.   RRP £30 for 20ml.

Products were tried and tested by judging panels in London/UK, New York and Sydney over a six-month period, from early September 2017 through to February.

Comments Amphora Aromatics director, Woody Evans, "We're honoured to be recognised by The Beauty Shortlist in this way.  Known as awards with integrity, they are completely independent – there's no public vote, no ads, no sponsors – so it is wonderful recognition of our drive to create high quality aromatherapy products at the best possible prices.  All our products are formulated using 100% pure essential oils, unless we state otherwise."
Leave a comment
Make sure you enter all the required information, indicated by an asterisk (*). HTML code is not allowed.