Displaying items by tag: shower
Monday, 16 January 2017 12:10
AA Skincare's Plant-Inspired Shower & Bath Gels – What Makes Them Unique?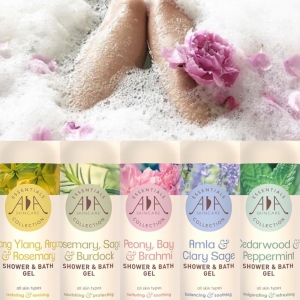 Following the success of our plant-inspired shampoo range, we have launched 5 natural plant-inspired shower & bath gels. Featuring holistic, Ayurvedic herb powders to boost skin health,
Wednesday, 17 June 2015 09:19
Blends for Men – treat Dad to something different this Father's day!