Displaying items by tag: hands
Friday, 14 October 2016 14:11
So Fresh and So Clean!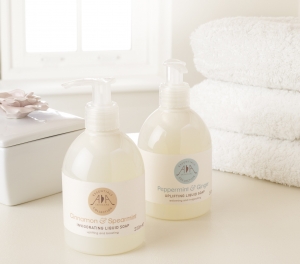 Tomorrow is World Handwashing Day! 'A day dedicated to increasing awareness about the importance of handwashing with soap as an easy, effective and affordable way to prevent disease and save lives.' – WaterAid. 
Many infections are spread when hands are contaminated with harmful bacteria and viruses.
Friday, 20 March 2015 09:53
Helping Hands - treating your hands to some post winter TLC with our new AA skincare range.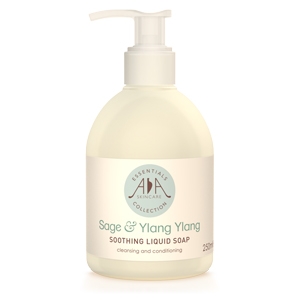 The cold winter months often leave our skin feeling dry and damaged. The combination of central heating, harsh winter weather and rainy days can really dry out our skin, leaving it feeling tired, dull and in need of some nourishment!