Displaying items by tag: Serum Blend
Tuesday, 06 January 2015 11:23
All Natural DIY Serum for Dry & Sensitive Skin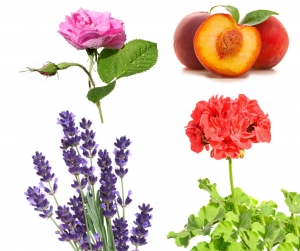 Hello everyone! Sophie here again. My new blog shows you how to create a gorgeous all-natural serum for dry & sensitive skins. Click to discover more.
Friday, 19 December 2014 09:43
All-Natural Face Serum for Oily & Congested Skin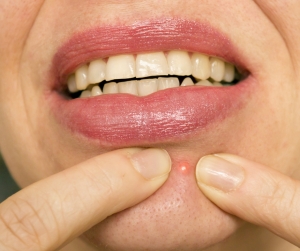 Hello everyone! Sophie here with another blog for you. This time I'll be explaining how you can make your own all-natural face serum for oily, congested skin.