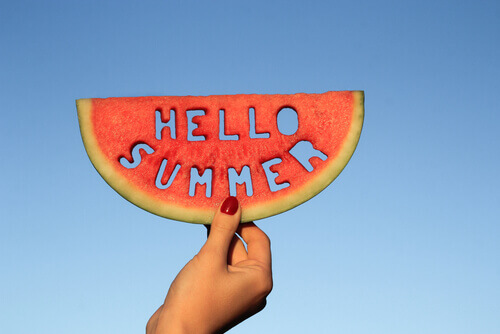 Ok sun, we see you! Time to reach for the summer wardrobe (finally!). But, have you begun your summer skincare routine?
While it's the time of year to sit back and enjoy a drink with a tiny umbrella in it, it's not a good time to relax your skincare. So, before you head off for your vacation full of camping or chilling at the beach, consider switching up your skincare routine slightly and incorporating some essential oils.
When temperatures change, so does our skin's needs, so keep your skin feeling cool, calm, and protected. You know the basics of a good skincare routine, so switching it up a bit for summer won't be too difficult of a task. I have put together some daily skincare tips, including some of my favourite essential oils, that can help you get through the heat of summer with radiant and healthy skin!
Trust me, I know the struggle. After a long day or a late night (or both), the last thing you want to do before collapsing into bed is a complicated skin care routine but, we all know good skin starts with cleansing. As you've probably heard from your dermatologist, your girlfriends, your mum, your ... (I could keep going), washing your face every day is critical to achieving and maintaining beautiful, radiant, healthy skin. Even if you have "normal" skin, washing your face can mean the difference between good skin and great skin. On the other end of the spectrum, plagued with pesky breakouts or random dry spots? The right cleanser can help fix those, too.
The Frankincense & Rose Cleansing Face Gel is my go-to. It just works. It's designed to soothe, nourish and firm the skin daily. It quickly and gently dissolves make up and impurities to reveal ultra-clean, hydrated skin.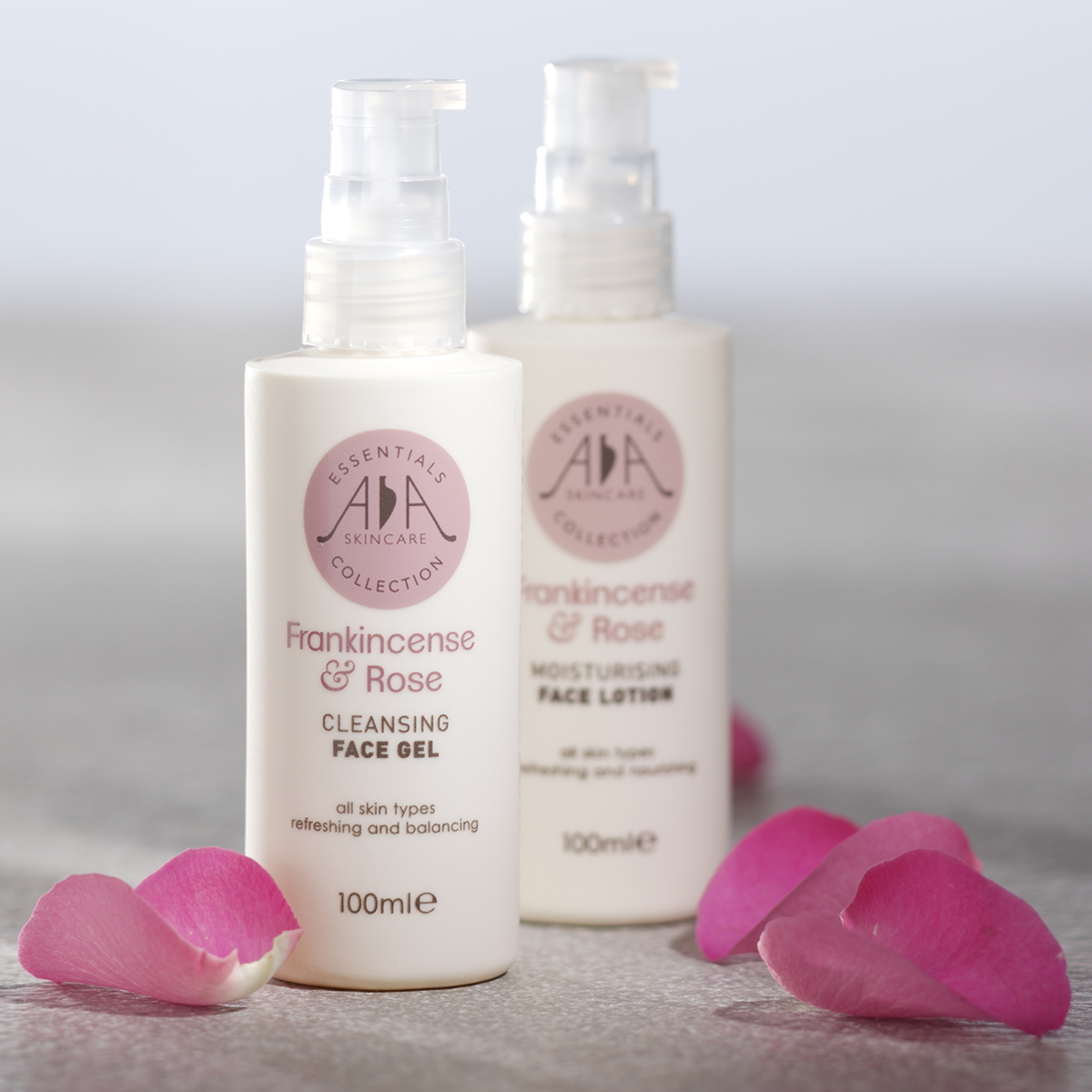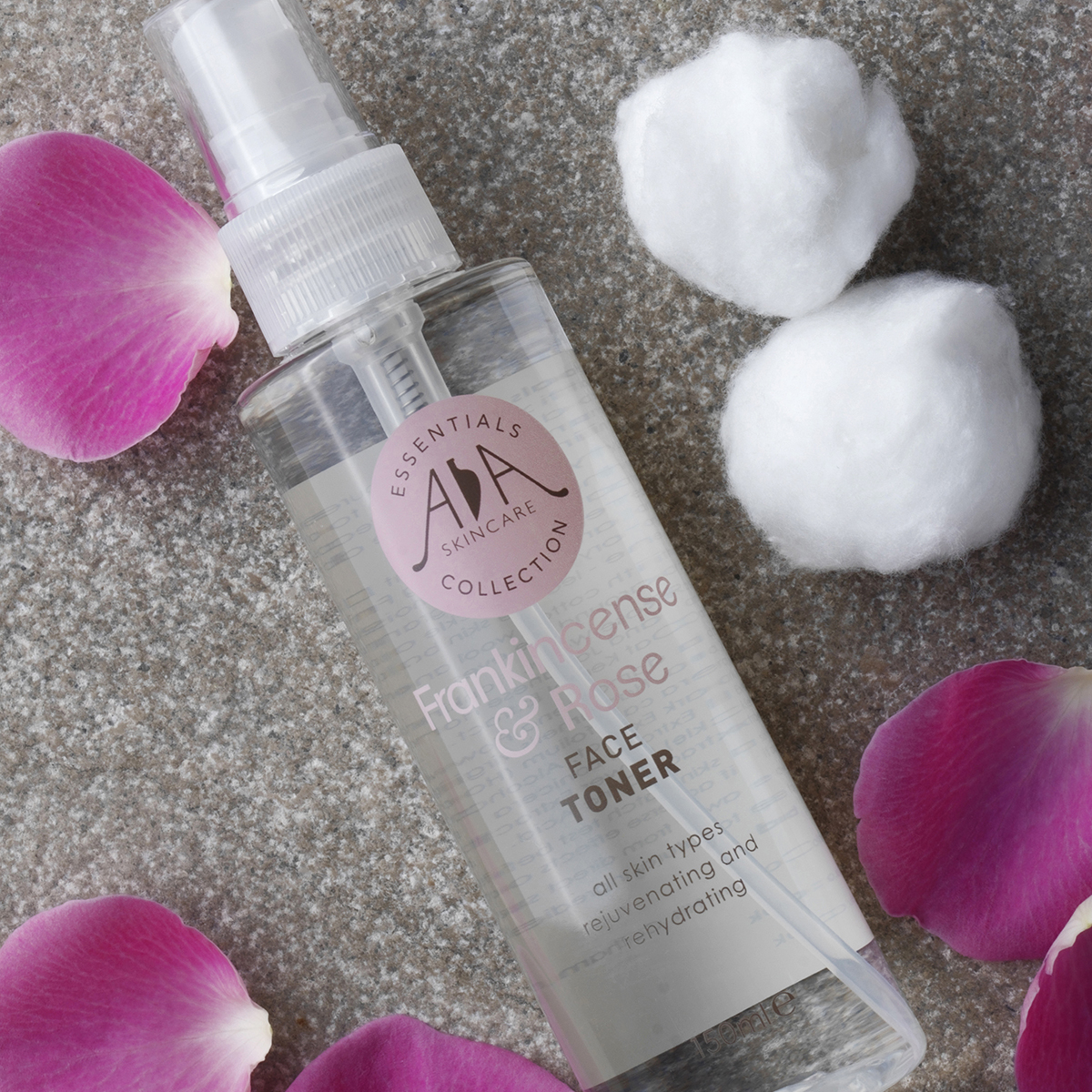 Natural, natural, natural! I'm all about natural skincare, toner included. Scientifically speaking, a face toner is a fast acting, quick hydration boost to the skin- that also helps prepare your skin to absorb your moisturiser, or makeup, as well as removing dead skin cells.
That's why I always turn to the Frankincense & Rose Toner - it does exactly that. With much-loved natural soothing ingredients, Pomegranate, Honeysuckle and White Willow Bark. The gentle formula hydrates, tones and refreshes my skin, without stripping it of natural oils and leaves me feeling revived and rehydrated.
Just because it feels moist outside doesn't mean that your skin is benefiting from the weather. During the summer you will be battling against humidity and heat. But you still need to use a good moisturiser in the summer. It should be lightweight to help combat the oil that your skin is producing during the hot weather.
The AA Skincare Neroli and Aloe Moisturising Face Cream is one of my favourites, it's lightweight, deeply hydrating and revives my skin. It's made from pure essential oils and herbal extracts so it ticks all the boxes for me.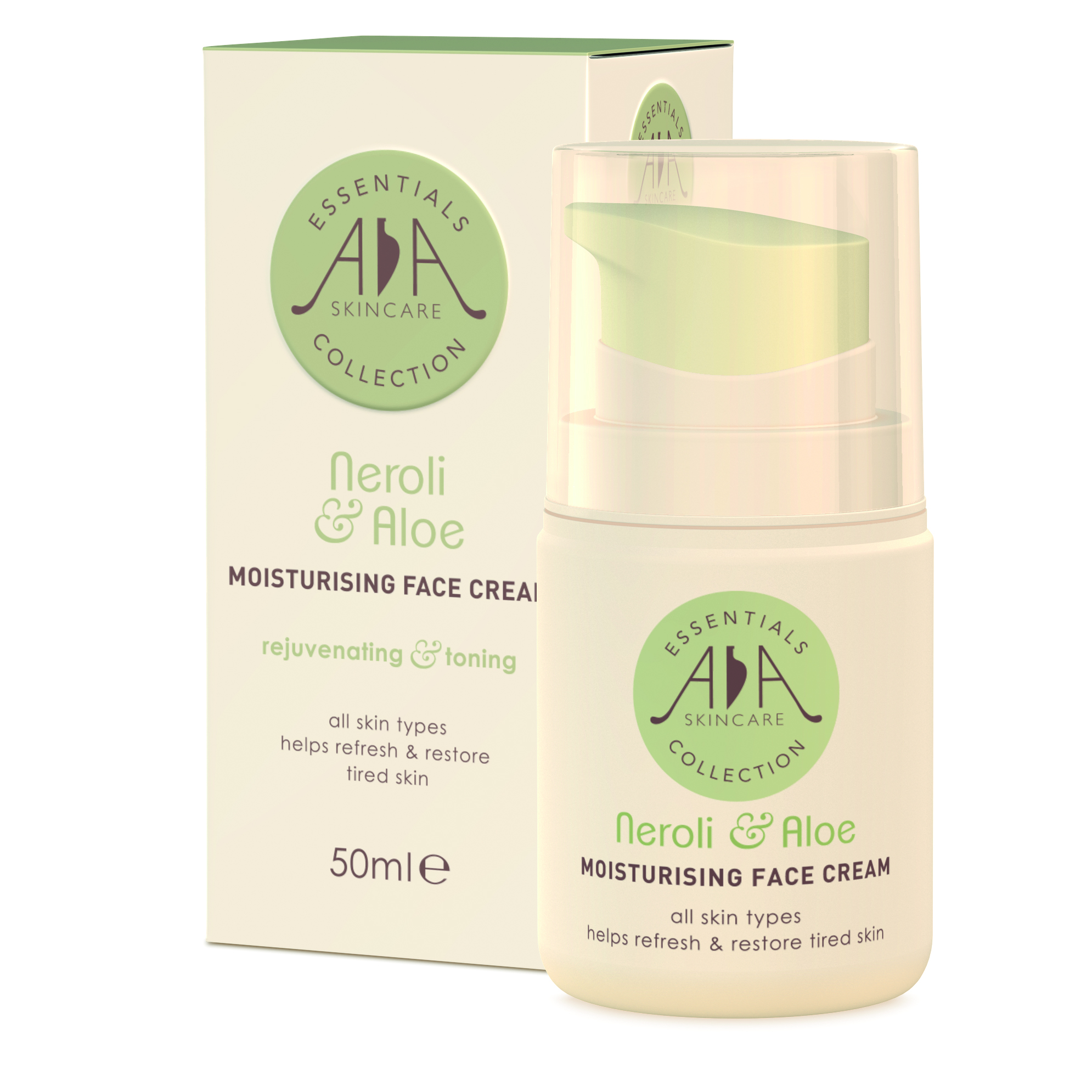 Now, if you don't incorporate essential oils into your skincare routine (yet), here are four of the oils I love to use and utilise through the summer - to keep my skin feeling amazing throughout the season.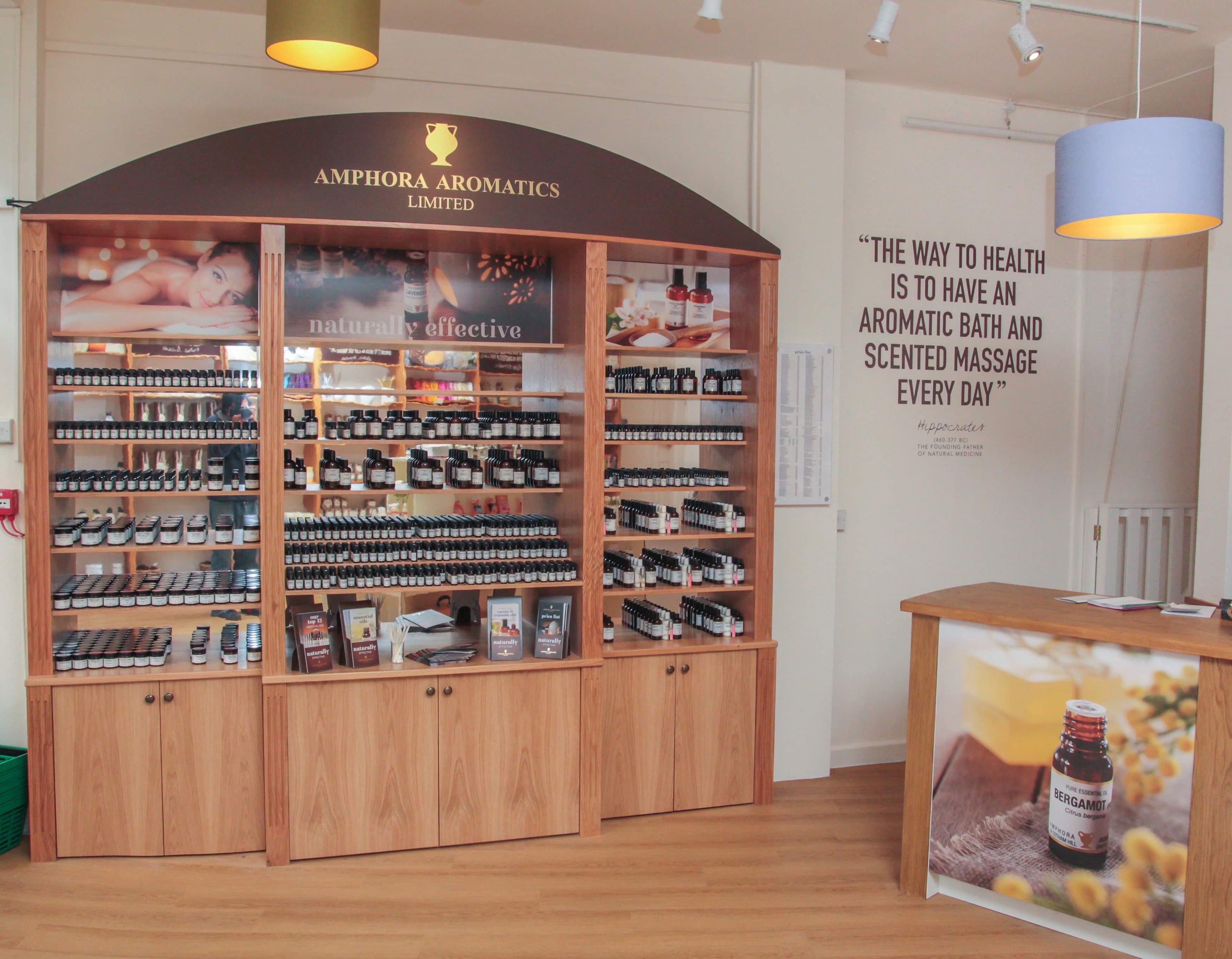 So there you have it, my go-to summer skincare products, to keep your skin on point all summer long.
Ready, set, SUMMER!
One last thing, don't forget ... spf, spf, SPF - protect your skin ... always!