Displaying items by tag: floral
Wednesday, 27 May 2015 13:39
The Wonders of Rose Water!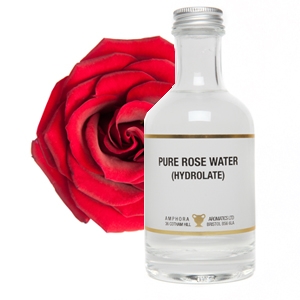 What is it?

Our bestselling floral water; rose water is a hydrolate meaning it is the water recovered from the steam distillation of rose oil.
How can it be used?

Natural Skincare

As with most floral waters, Rose Water works wonderfully as a natural toner for the skin.