Tuesday, 03 July 2018 10:08
Summer Skincare Tips For Naturally Beautiful Skin.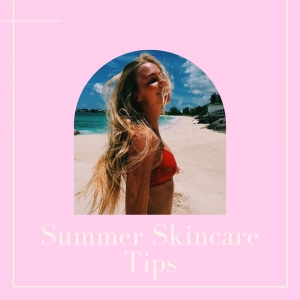 From dry skin and a dull complexion to redness and fine lines, sun exposure can take its toll. Sticking to the basics in your daily skincare routine can help protect and hydrate skin as well as reduce signs of ageing.

Slow down sun damage – Applying a sunscreen or sun block is a daily essential
Monday, 22 May 2017 14:41
Natural Summer Beauty Must-Haves with AA Skincare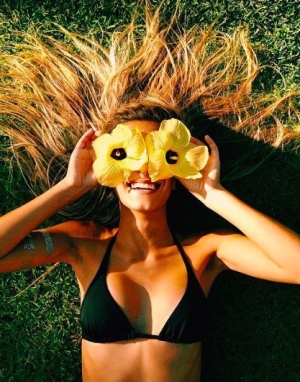 Festival and holiday season is now in full swing! Packing all your toiletries when travelling can be a bit of a nightmare especially when you