Displaying items by tag: facialoils
Tuesday, 25 September 2018 09:00
Amphora Aromatics Launches Multi-purpose Beauty Oils.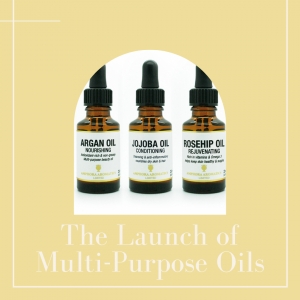 Amphora Aromatics has launched three, 100% natural, multi-tasking beauty oils for face, body, hair and nails – Rosehip Seed oil, Argan oil and Jojoba oil - in precision, pipette application 25ml bottles. Quick to absorb and easy to use,
Tuesday, 27 March 2018 09:22
Give Skin A Treat With Our Award-Winning Facial Serum.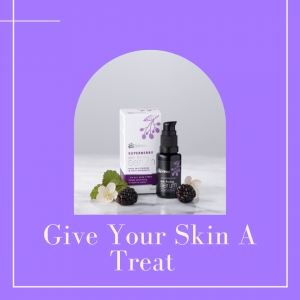 Relax and unwind over Easter with our award-winning Scienea Superberry serum - the perfect treat for skin.