Displaying items by tag: coconut
Tuesday, 14 November 2017 11:43
The Benefits of Virgin Coconut Oil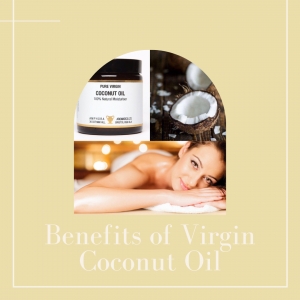 Coconut Oil has been used for centuries, this natural product has many uses, including many wonderful beauty and skincare benefits.
Our Virgin Coconut Oil comes in a solid form, when heated it will soften, even better it is 100% natural!
Friday, 17 April 2015 15:02
Spring cleaning your skin - Aromatherapy Salt Scrubs to make your skin glow! Part 3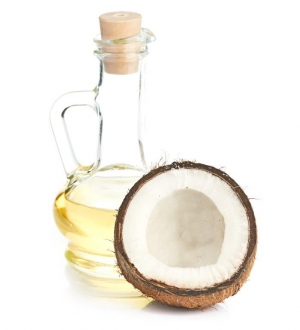 Tropical Lime & Coconut Salt Scrub Recipe – Ideal for giving your feet a spring time treat!

I don't know about you, but after this year's winter my feet are definitely in need of some TLC to get them in shape for summer!